EXTENSION TO MANUFACTURER'S WARRANTY
Nothing beats the thrill of the open road. It's why we give you a 2-year manufacturer's warranty when you purchase your bike. And why if you buy our Honda Extended Guarantee, we can extend it by 12 months. To buy an Extension to Manufacturer's Warranty, contact your local dealer.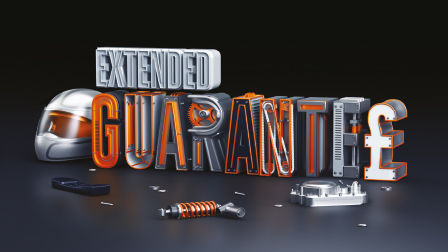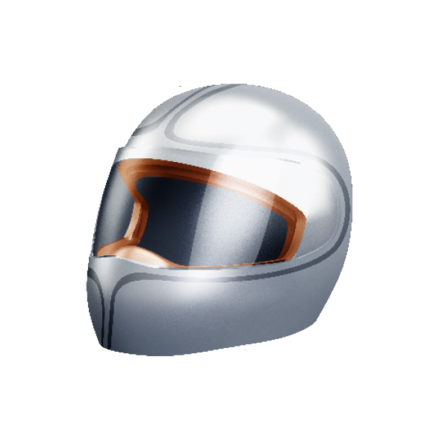 Good to know
You must purchase the cover within 30 days of registering your bike, and before you have 1,000 miles on the clock.
Cost of cover
Up to 125CC

125CC - 600CC

Over 600CC

12 months

£219

£267

£320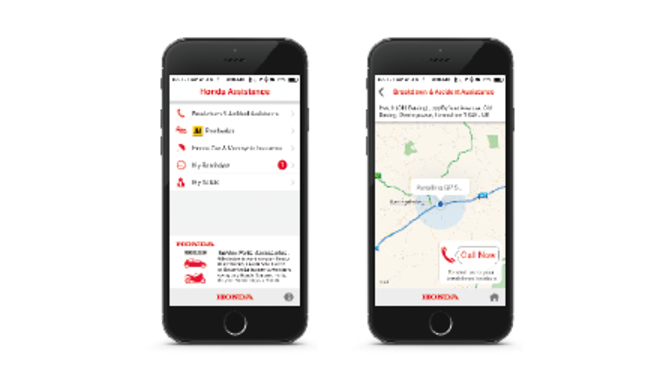 Complimentary Hondacare Assistance
Our Extended Guarantee includes UK and European Roadside Assistance for the duration of the plan, including within the manufacturer's warranty period. If you breakdown, we can be there to get you back on the road.
We've even got a handy app, so if you find yourself broken down in the middle of nowhere, we can locate you. The app is free and can be downloaded from the following:
Download the app
The Benefits
Ride as much as you like

The best thing about a Honda Extended Guarantee is that we don't restrict the amount of miles you can ride during the cover.

Claim as often as you need

We don't put a limit on the amount of times you can claim either. So you can claim for as much as you need to, as often as you need to*.

We know our bikes best

Honda trained technicians use the latest tools and equipment, and only fit genuine Honda parts.

You can pay however you like

It's completely up to you how you pay for your Extended Guarantee. Either you can break the cost down and pay monthly, or you can pay it in one go and forget all about it.

You can pass on the guarantee

You can sell your guarantee with your bike, and simply change the names over*. It's really easy, and may increase the resale value.
Terms & Conditions
*Terms and Conditions with exclusions apply. See full terms and conditions below.
For your extended guarantee to remain valid, please make sure your bike is serviced in accordance with the manufacturer's service schedule, and by a Honda authorised dealer.