Close
RARING TO GO?
Register online today and we'll make getting your hands on a new, more powerful, bike even easier.

With our step up course you'll learn everything you need to start riding a bigger bike in no time. Under the guidance of expert instructors, you'll work your way up to an A2 or A licence.
If you register before 4 December 2022, not only will you get a nationally recognised licence, but we'll give you £500 towards a new bike.
REGISTER FOR YOUR VOUCHER HERE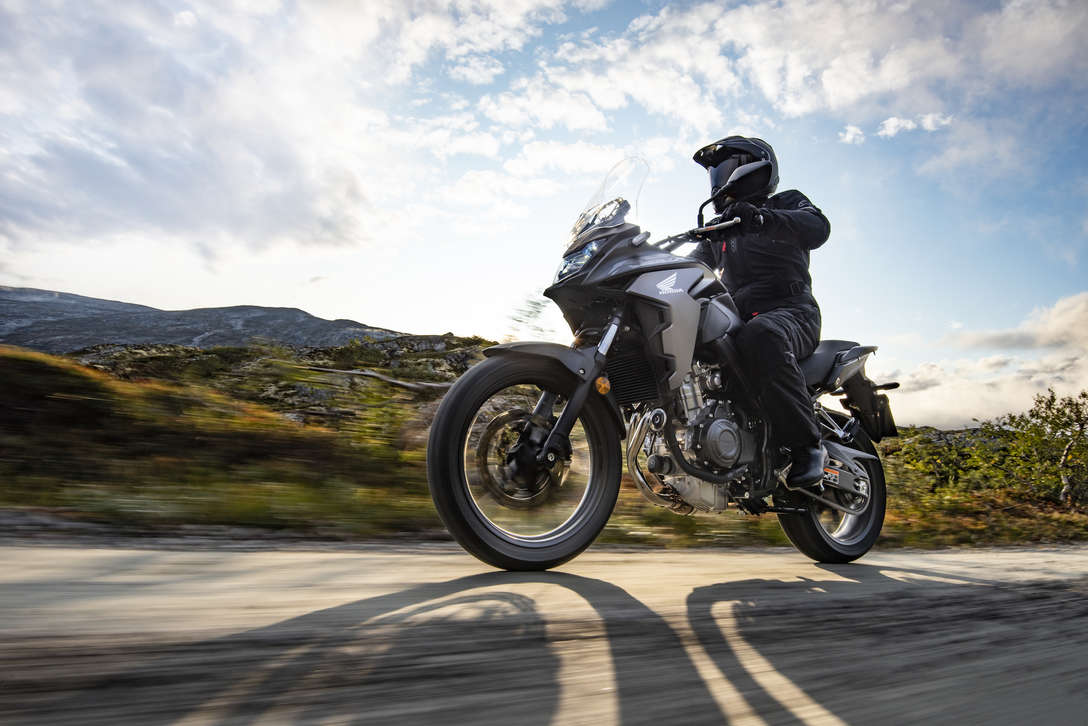 How does it work?
Simply fill in our online form and register for your unique code before the 4 December 2022.
Quote your unique code to your local dealer when booking a course.
Pass our Step Up course before 31 March 2023.
Bring your pass certificate and quote your unique code to your local dealer.
Receive £500 towards any new Honda bike above 125cc* if registered by 4 December 2022
*Offer excludes CBR1000RR-R (All Variants), CRF300LA (All Variants)
REGISTER FOR YOUR VOUCHER HERE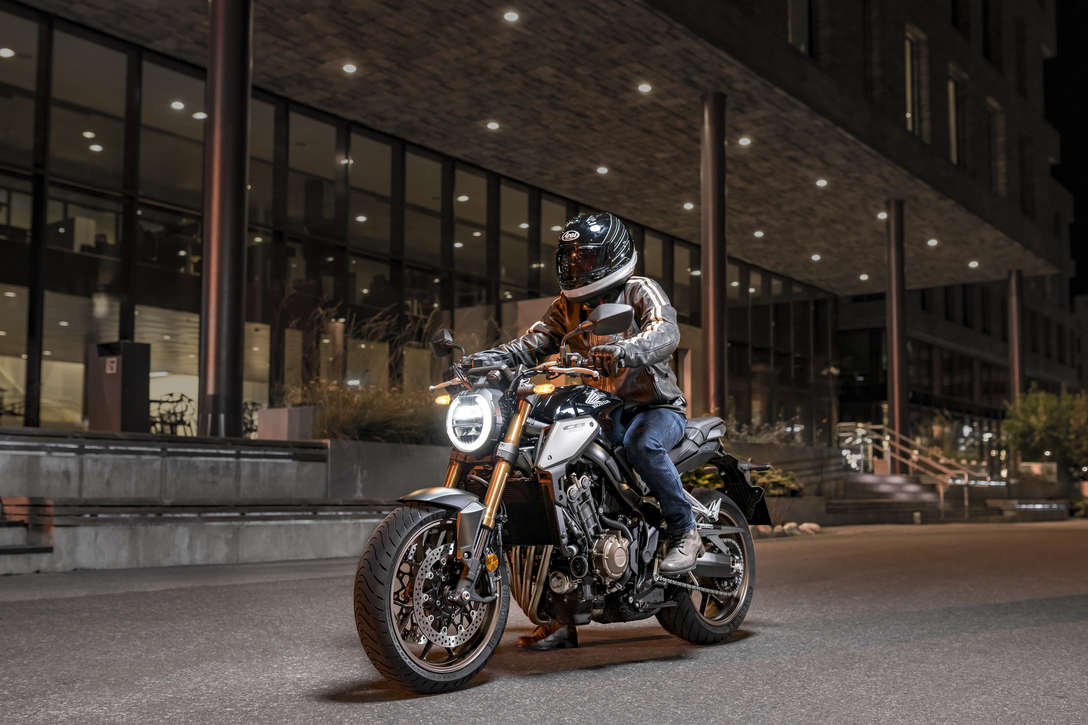 Build on what you know
The best riders are made by experience. So you'll be on a bigger bike from day one, learning as you go under the watchful eye of an expert instructor.
By day two you'll be out on the open road. When you're ready the instructor will ride with you to the DVLA to take your Mod 1 off-road test. After passing you'll be back out on the road for your final day of training, getting ready to take your Mod 2 on road test.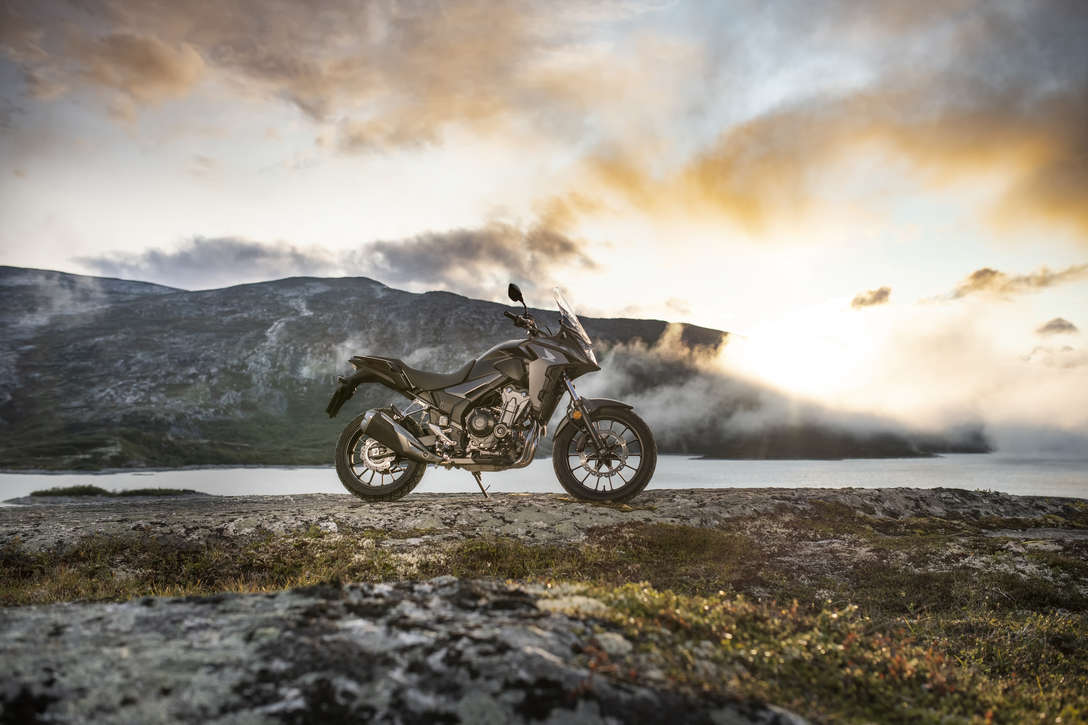 Why pick a Honda school?
Get advice on the course before you purchase
Courses are based working in partnership with Honda Dealerships
No hidden fees or extras (initial test fees, insurance and fuel included)
Learn more about the Honda range from our knowledgeable team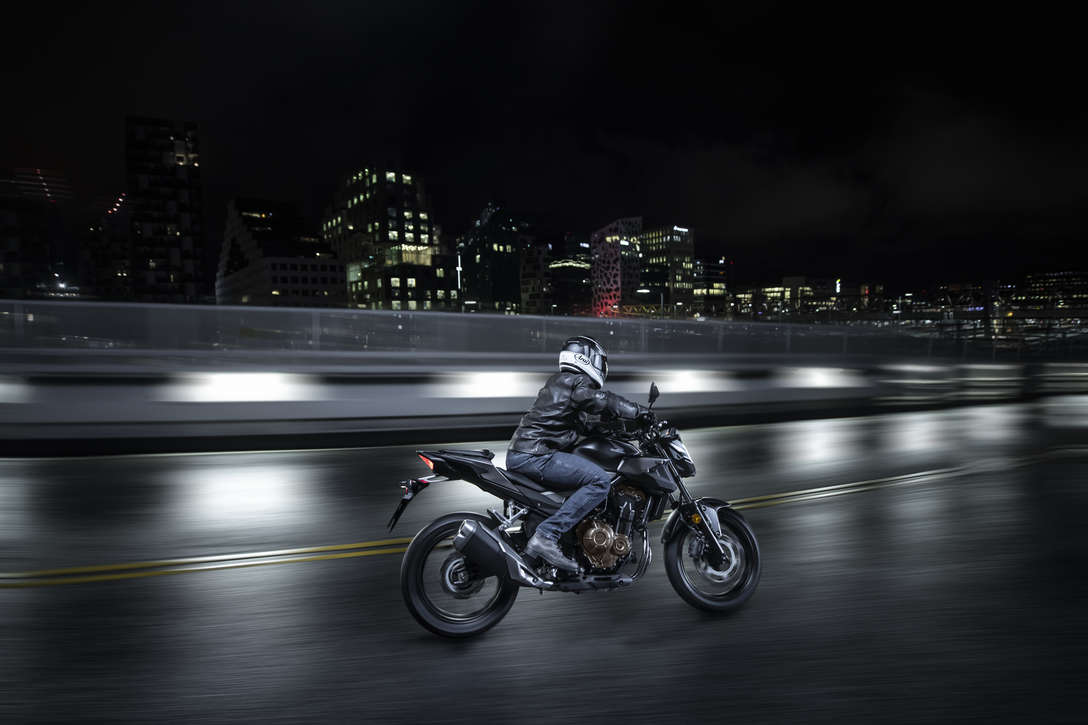 CONTACT US
Call us on 0845 490 0134
For more information about the offer or to talk about any of our Honda School of Motorcycling courses, give us a call on 0845 490 0134 and we'll be happy to help.
Alternatively click the link below to request a call back from us!
Request a call back