Enjoy more this summer
Savings of up to £600*
MORE PERFORMANCE & MORE RELIABILITY
Honda's reliability is legendary - vital when you're several miles from the coast. Quietness and smooth power - important when you're fishing or just enjoying a quiet cruise along a sleepy backwater.
BF60
Save £600 on the ultimate all-rounder, combining Blast and ECOmo technologies to deliver optimal power and performance.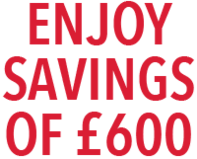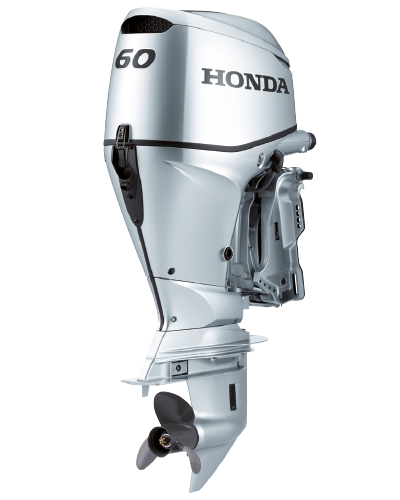 BF50
Save £500 on the technologically advanced BF50, featuring powerful acceleration and impressive fuel-efficiency.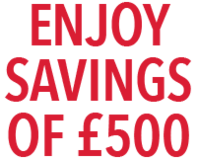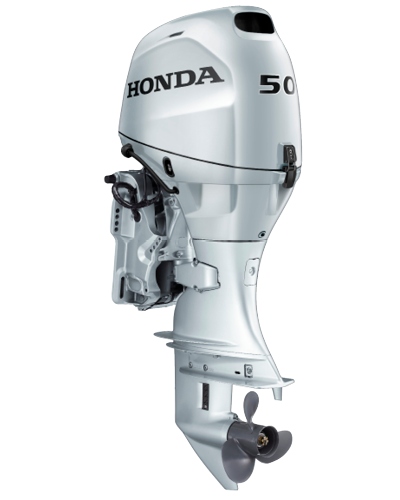 BF40
Save £400 on the three cylinder BF40. A technologically advanced, lightweight outboard engine that delivers excellent power-to-weight ratio.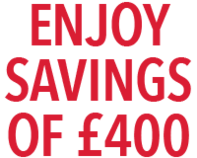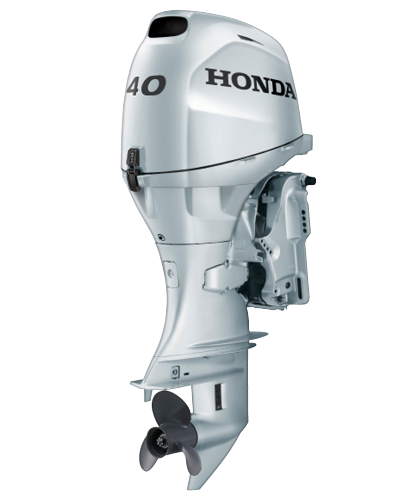 BF30
Save £300 on the quiet yet confident BF30. This 3-cylinder engine delivers proven reliability and smooth performance at every level.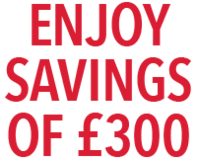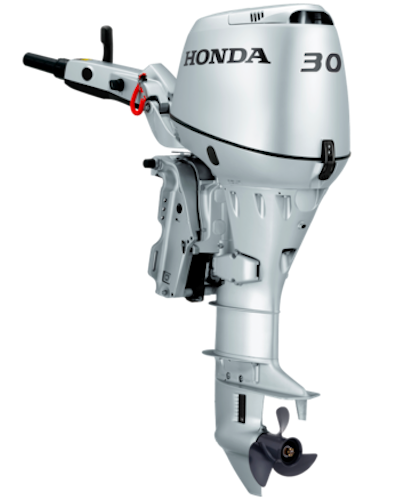 BF20
Save £200 on the BF20. The twin-cylinder engine provides a big engine feel in a compact and portable package.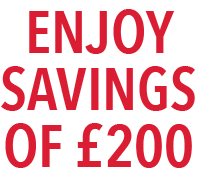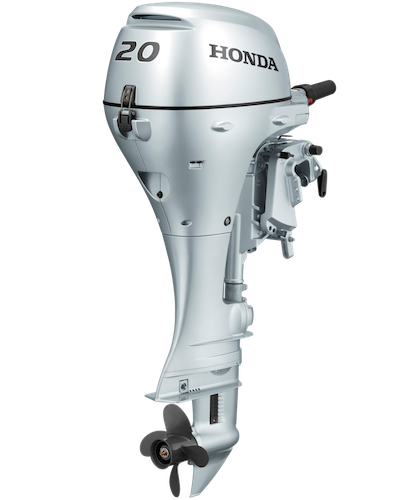 BF15
Save £150 on the portable BF15. The smooth low-vibration power output and minimal noise makes it ideal for beginners.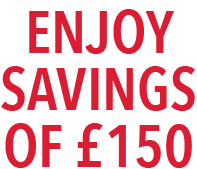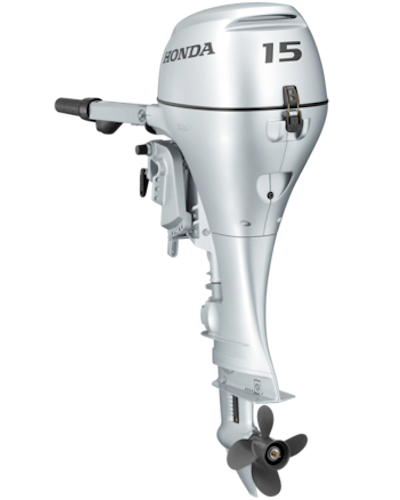 BF10
Save £100 on the BF10. Perfect for inflatables, dinghies and skiffs; also ideal as 'kicker' motors on larger fishing vessels and sailboats.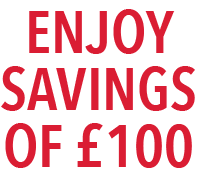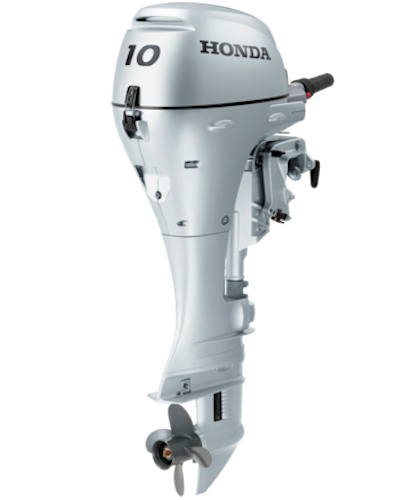 BF8
Save £100 on our BF8 range. Light, compact and delivering low-vibration and smooth power. Their foldaway handles also make them ultra-portable.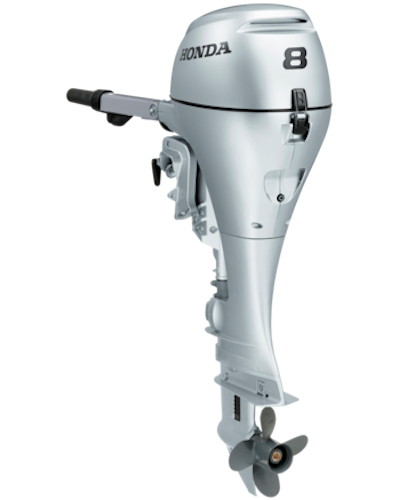 BF6
Save £100 on our BF6. Portable yet powerful, this compact outboard really packs a punch.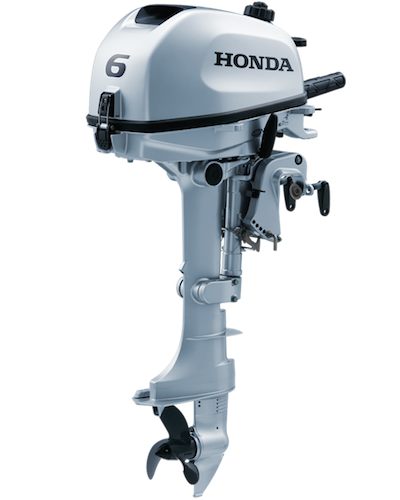 BF5, BF4
Save £100 on our most portable engines. Powerful enough to effortlessly take you out on coastal waters on an inflatable or dinghy, these low maintenance engines are the ultimate in simplicity.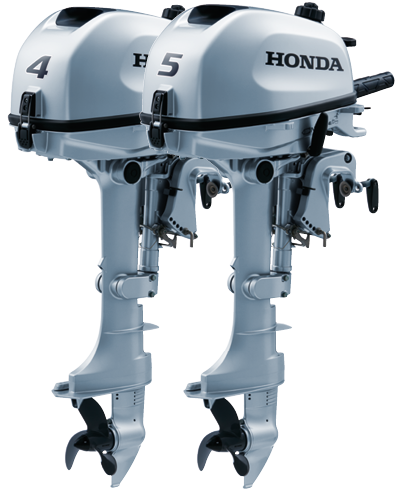 BF2.3
Reliable and quiet, save £100 on the BF2.3. When you get going, you'll be surprised at how much fun the tiniest Honda can generate.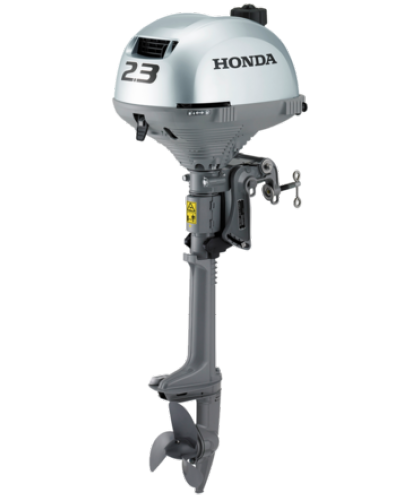 Enjoy the full experience
Save even more when purchasing a Honwave inflatable in conjunction with one of our selected engines.
Honwave
Whether you're a beginner or seasoned veteran, these versatile inflatables make getting out on the open water easy.
And this summer you can save big when you purchase select Honwave with Outboard packages.