Close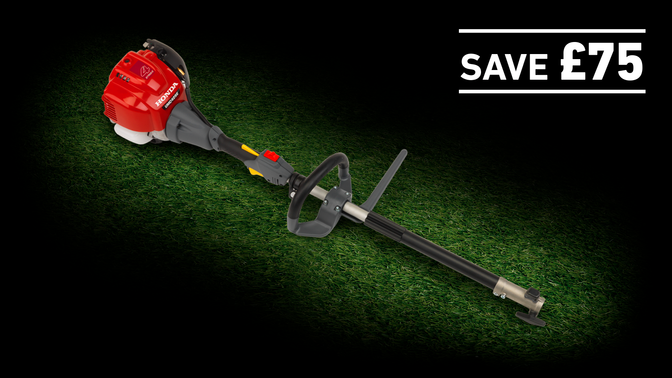 UMC 425 E
The Versatool™ UMC 425 E has a 25cc engine at its heart and is designed to take on a huge range of garden tasks.
Find out more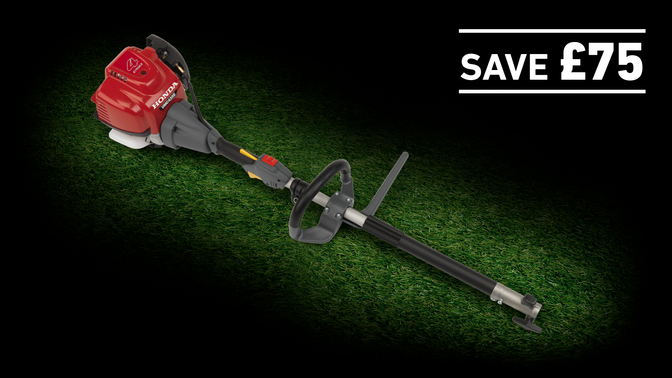 UMC 435 E
The Versatool™ UMC 435 E has a 35cc engine and is the ultimate power tool for gardening perfection.
Find out more
Close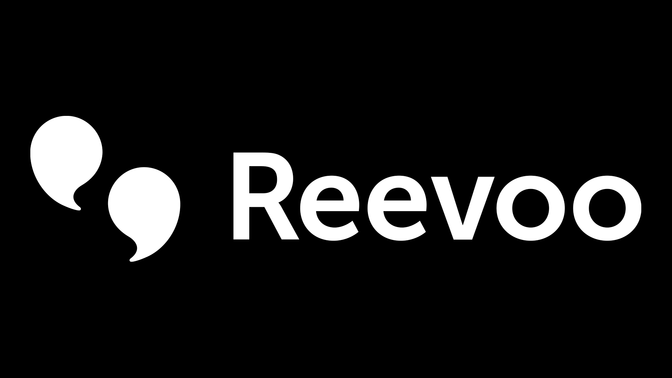 Don't take our word for it
Our customers know a quality product when they see one. Take a look at what they have to say about our Lawn and Garden products.
Read the reviews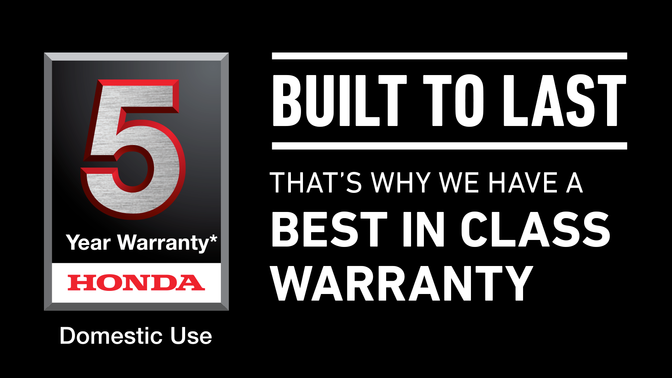 Precision engineering
All of our Versatools™ are built better to last longer, and are covered for 5 years by our best in class warranty.
Find out more
Close
Close
Close