Close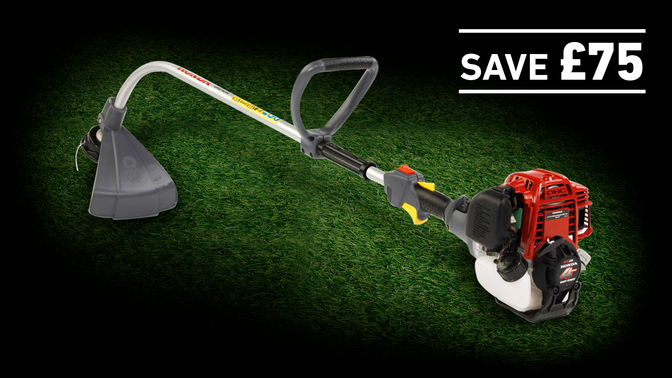 Petrol Brushcutter
Designed for heavy duty work, our range of petrol brushcutters can do any job expected of them.
Explore the range

Close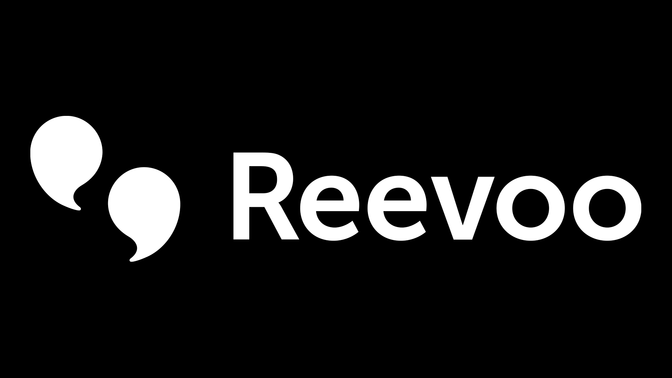 Don't take our word for it
Take a look at what our customers have to say about our Lawn and Garden products.
Read the reviews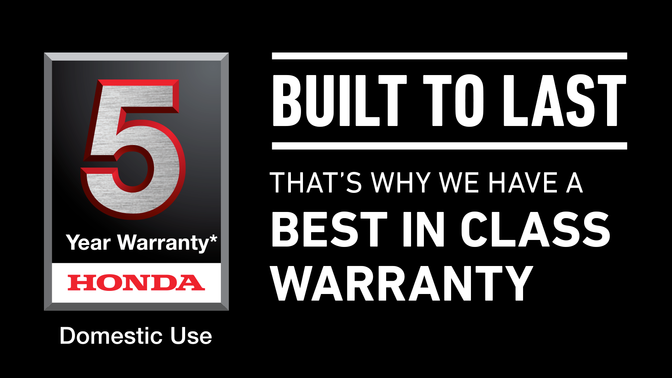 Precision engineering
All of our Ride-On mowers are built better to last longer, and are covered for 5 years by our best in class warranty.
Find out more
Close
Close
Close