Close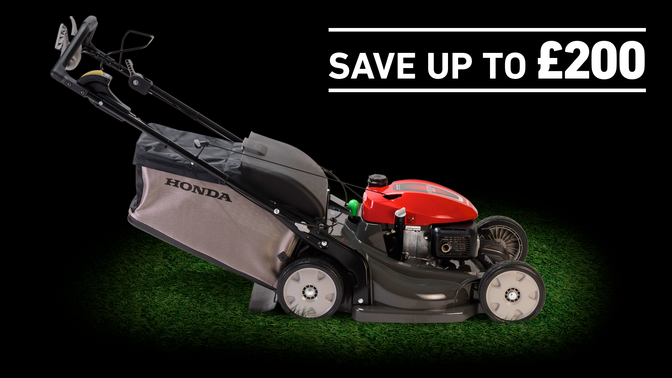 Lawnmowers
Save up to £200 across our Honda Lawnmowers. We have a range of mowers perfectly suited to every gardeners needs.
Explore Lawn mower offers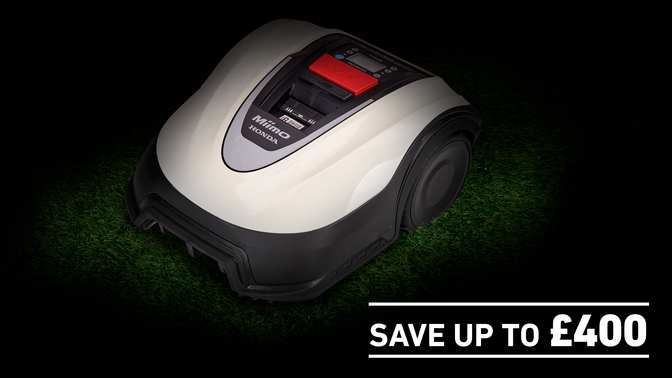 Robotic Mowers
Save up to £400 on our Robotic Mowers, where you'll find Miimo's cutting ability ranging from 400m2 to 4,000m2.
Explore Robotic Mower offers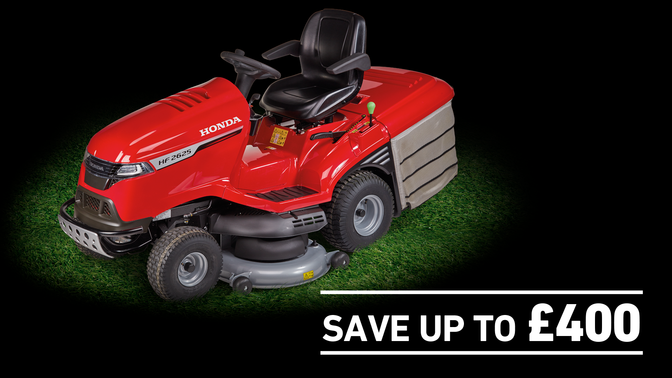 Ride-On Mowers
Save up to £400 on our Lawn Tractors and Ride-On Mowers, designed for easy and comfortable mowing.
Explore Ride-On Mower offers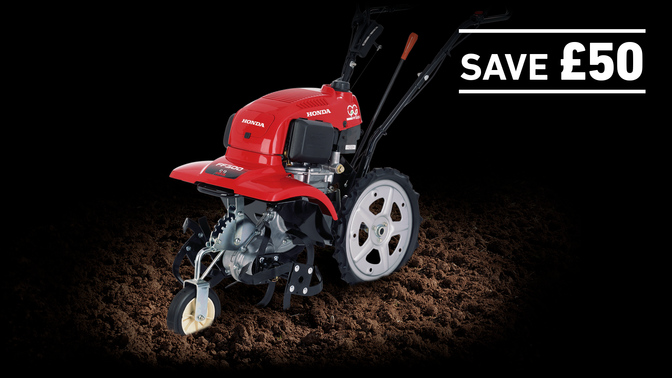 Tillers
Save £50 across our Tiller range. Discover Micro, Mini, Compact and Rotary Tillers, all powered by our 4-stroke engine.
Explore Tiller offers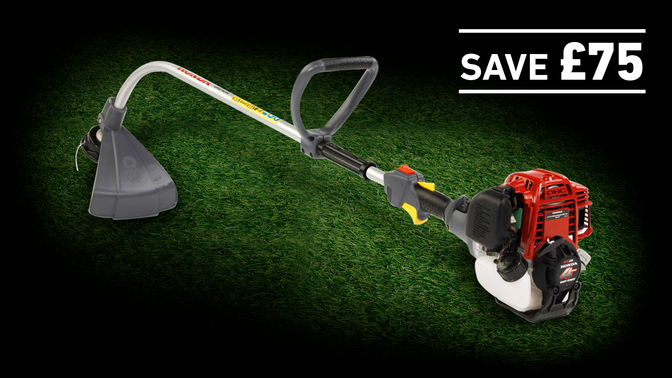 Brushcutters
Save £75 on our Petrol Brushcutters, designed to be as comfortable to use as they are powerful.
Explore Brushcutter offers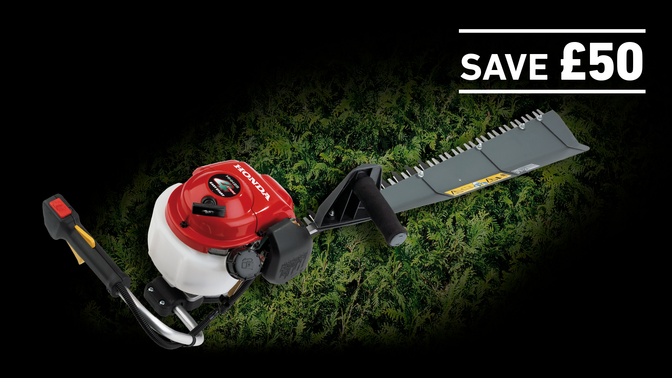 Hedgetrimmers
Save £75 across our petrol Hedgetrimmers, making light work of numerous jobs in your garden.
Explore Hedgetrimmer offers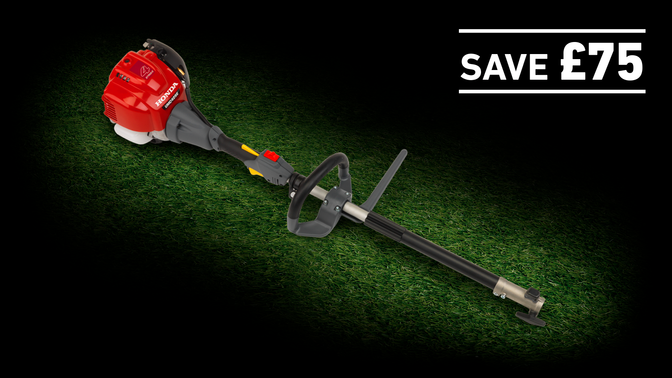 Versatool™
Save £75 on our Versatool™, designed to take on a huge range of garden tasks with nine push-and-click attachment options.
Explore Versatool™ offers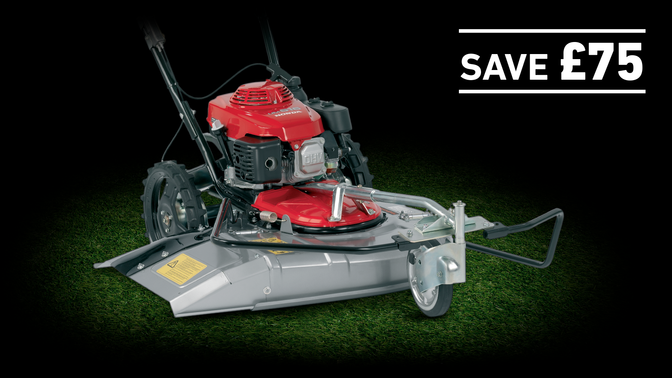 Grass Cutters
Save £75 on our Grass Cutters, built for areas that are difficult to manage.
Explore Grass Cutter offers
Close
Close