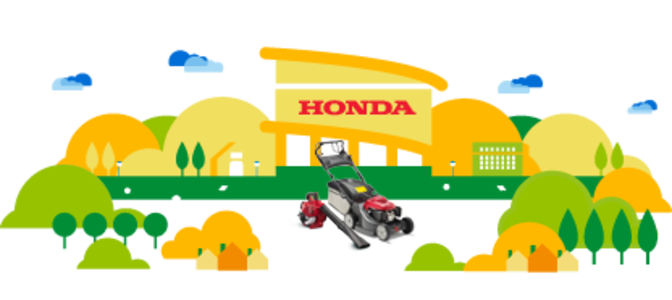 DURSLEY FARM & GARDEN MACHINERY
21 Uley Road
Dursley
Gloucestershire
GL114NH
What we do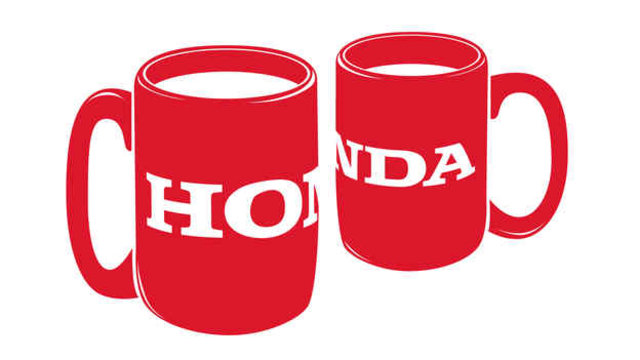 We'll help you out
Detail. It's all in the detail. We'll show you everything that goes into creating a Honda.
Come and see the full Honda range – there's quite a lot to see. We'll help you find the perfect Honda for your lifestyle.

Make a date for a repair or full service. Our engineers know how to treat your Honda product with respect.

Just like Miimo, our dealers are here to make your life easier. Miimo dealers know Miimo inside out and have been trained to ensure Miimo is set up in the best possible way for you.
Find a dealer
Come on, you might get cookies too.