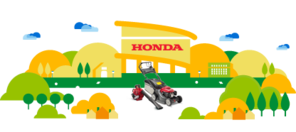 ROBERTSHAWS GARDEN MACHINERY LTD
Eden Works, Colne Road
Kelbrook
Barnoldswick
Lancashire
BB186SH
What we do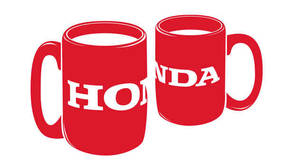 We'll help you out
Detail. It's all in the detail. We'll show you everything that goes into creating a Honda.
Come and see the full Honda range – there's quite a lot to see. We'll help you find the perfect Honda for your lifestyle.

Make a date for a repair or full service. Our engineers know how to treat your Honda product with respect.
Find a dealer
Come on, you might get cookies too.