Exclusive offer
Up to £200 off portable generators
Planning a summer break?
As a Caravan and Motorhome Club member, you're entitled to an exclusive offer on our portable generators.
So make sure you get £100 off the EU 10i or £200 off the EU 20i before you go.
Peace and quiet as standard
That's what you go camping for in the first place, right?
So our generators have acoustically insulated casings and a unique muffler system to keep the noise right down. The lightweight materials make for easy carrying while the advanced features ensure clean, friendly power. Wherever you want it.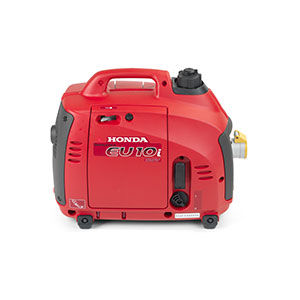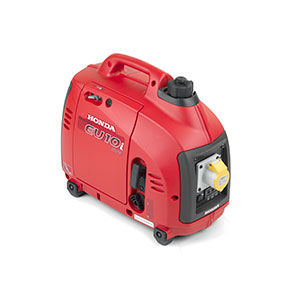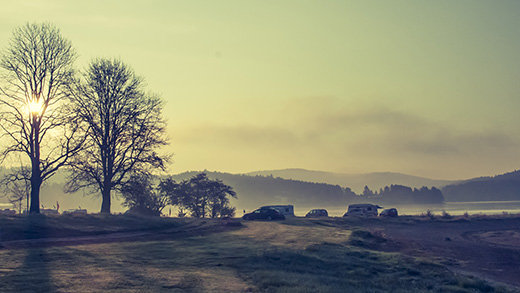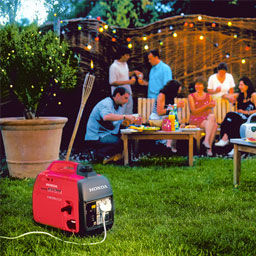 Why Honda?
Our very own unique inverter technology guarantees you smooth, uninterrupted power. Being load-sensitive, you can even trust it with sensitive equipment like your laptop. Better not try that with some other generators - you might experience the wrong kind of fry-up.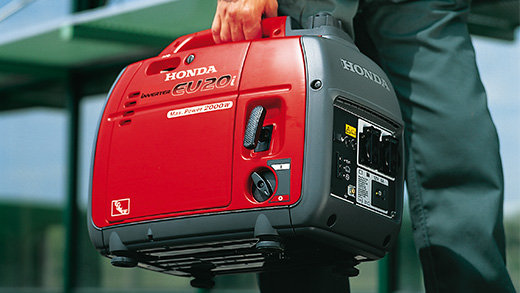 Generating customer satisfaction
Along with your Honda generator you get the unrivalled support of our warrant. Just as long as you stick to the service schedule, it will hold the same value throughout the warranty period. That means the last day of cover is as good as the first.