Touratech
Premium Africa Twin Luggage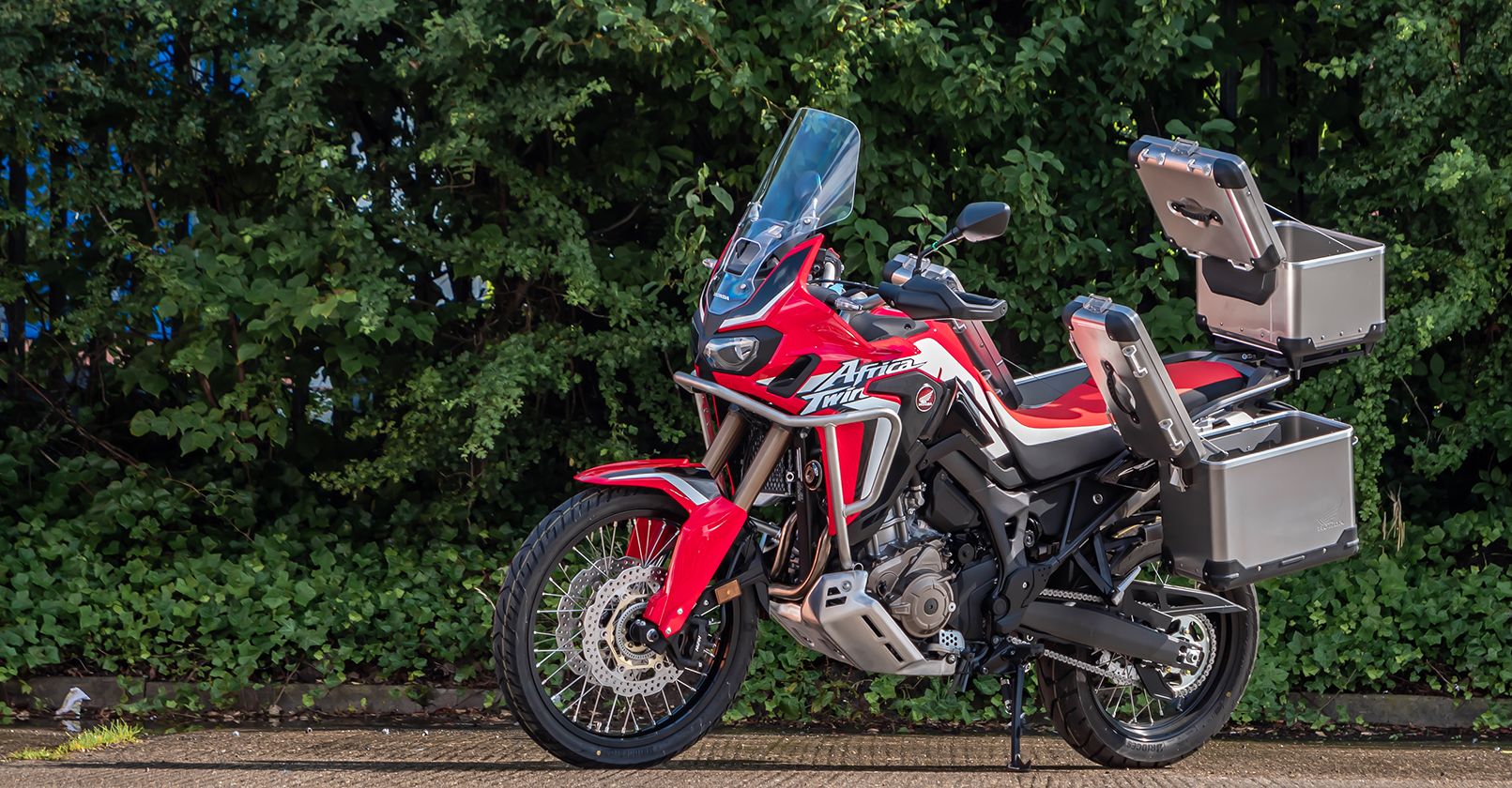 For the Africa Twin and its Adventure Sports version, the best way to increase the adventurous look of your Honda trail is the new range of Honda branded Touratech Aluminium luggage.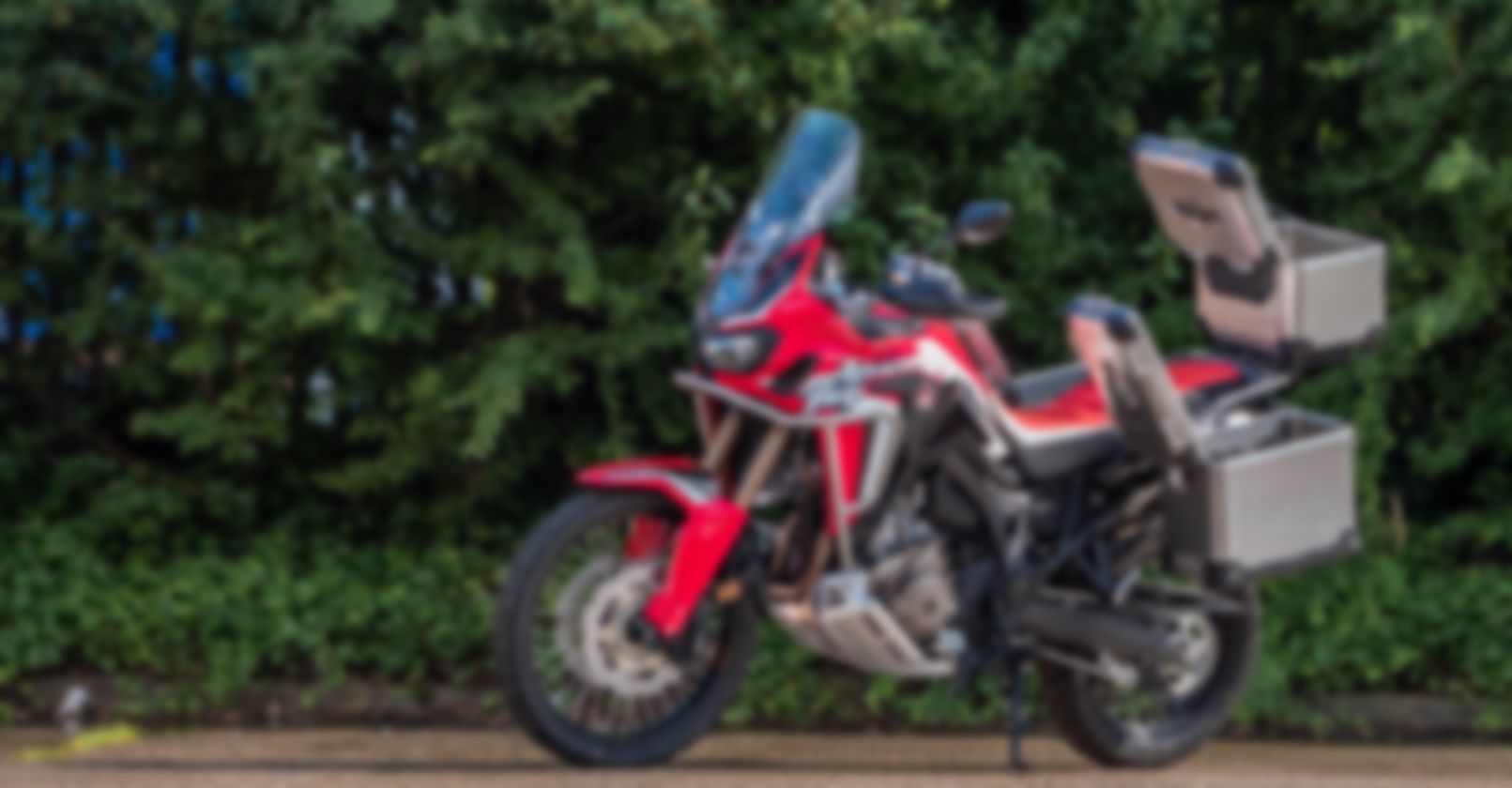 ---
For the CRF1000L Africa Twin, customers can choose between 'Top Box' and 'Full Luggage' kits. As the name suggests, the former includes: a 36L Aluminium Top Box, offering a load capacity of 6kg; a front side pipe and a skid plate; heated grips and a quickshifter, all of which are fitted by your local Honda dealer. The latter package wraps in all of the above along with a high windscreen and a pair of Aluminium panniers that offer a combined volume and load capacity of 66L and 20kg respectively.
Not forgetting the Africa Twin Adventure Sports, the Touratech line includes the 'Pannier' package. Included is the same specification Aluminium panniers as above, as well as a quickshifter and front LED fog lights.
All Touratech packs feature bespoke designed, embossed Honda branding; single Wave key operation and come with a two-year warranty.
---