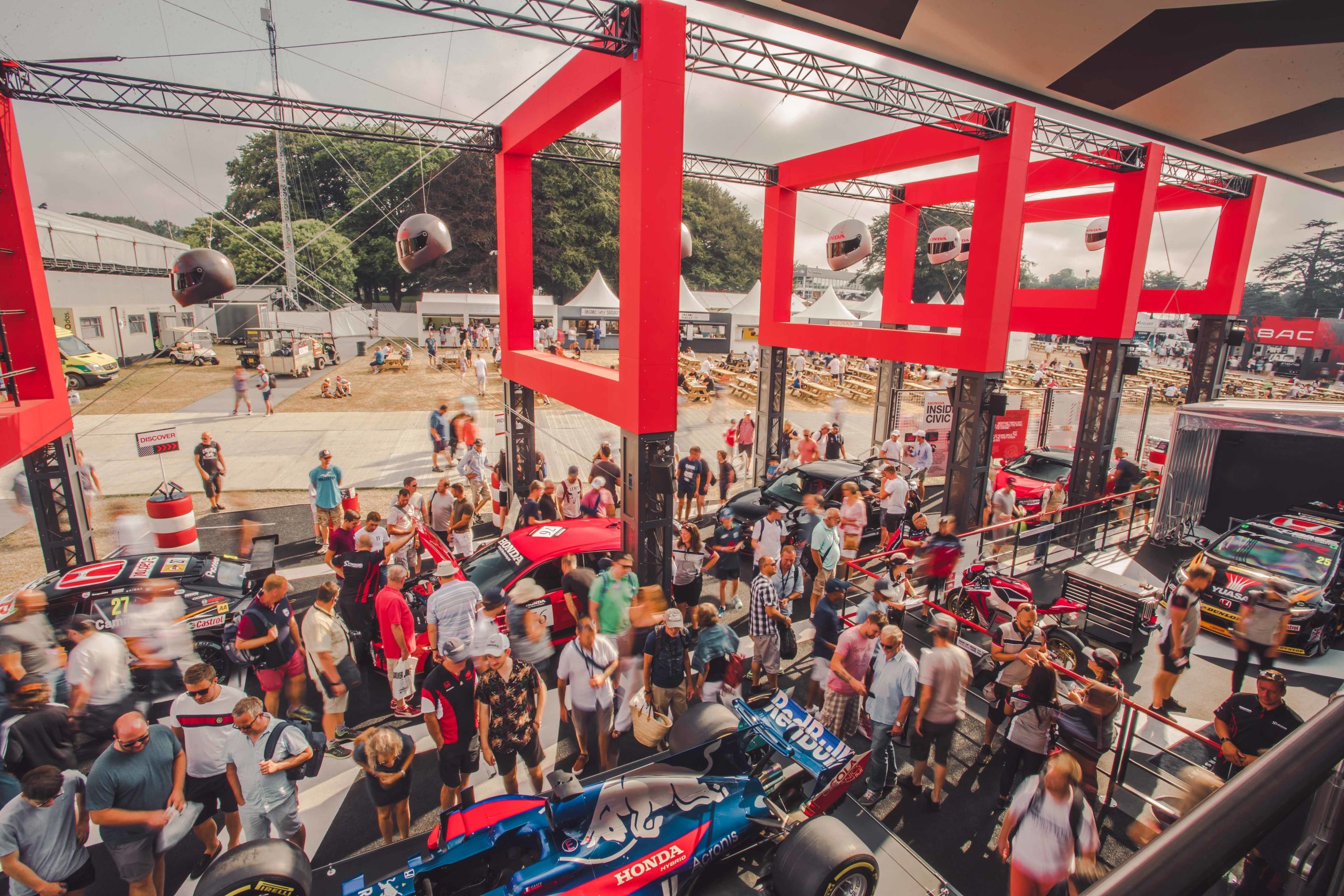 Morning! Day three at Goodwood is going to be hot, hot, hot if the weather forecasters have got it right, so we're making the most of it. We've got lots going on here at the Honda stand throughout the day, including some fantastic cars and bikes and demonstrations from racing professionals. So if you've been unable to make it to Goodwood, then this is the next best place as we bring to life what is going on #INSIDEHONDA - right here on the Honda Engine Room.
So lets take a look at some of the key aspects on the stand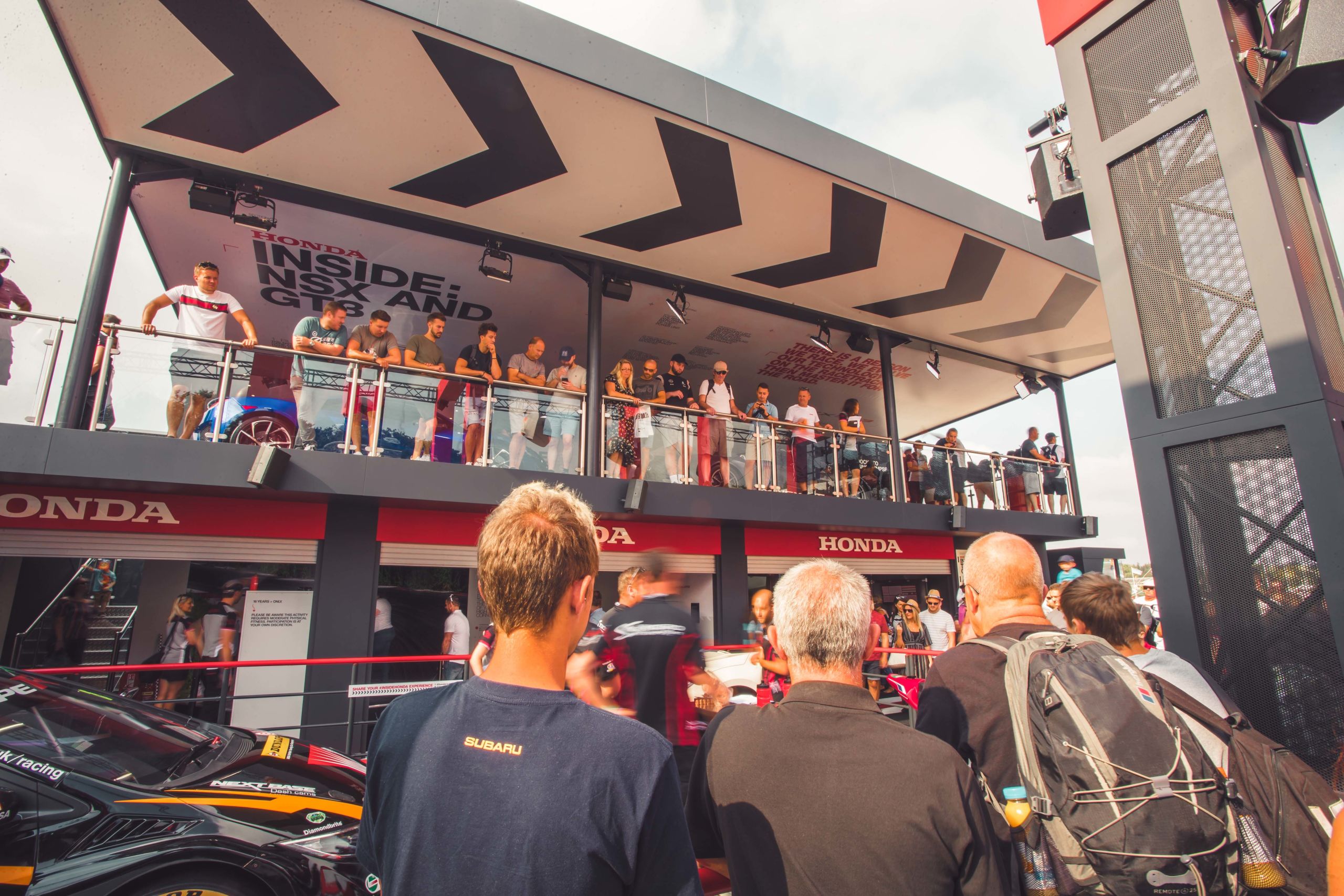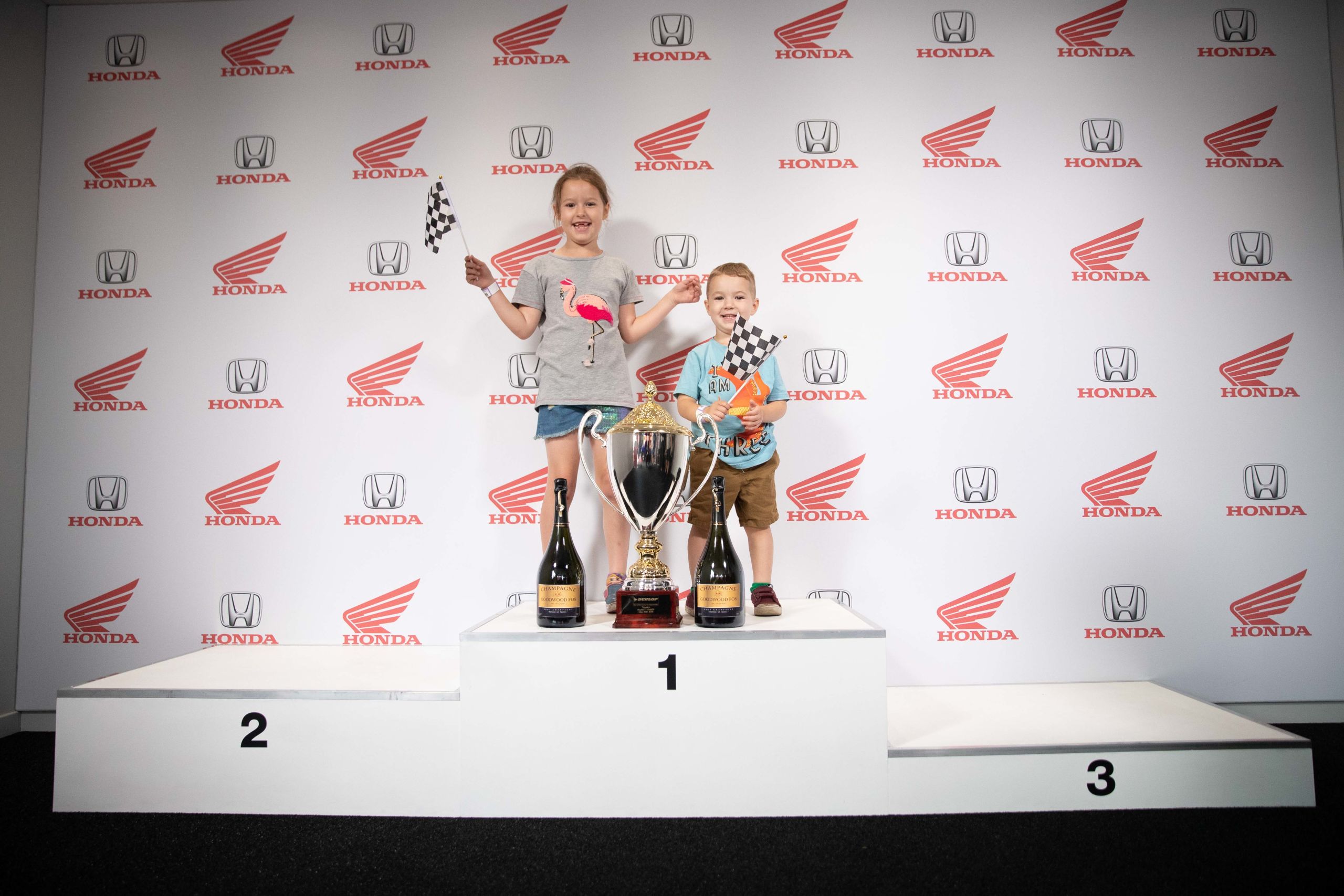 podium
Get a snap on the top spot inside our trophy section and experience what it feels like to be a Honda champion!

Celebrating our racing success, maybe over the course of the weekend we'll see a Jenson Button or Marc Marquez in the making step up to the top step!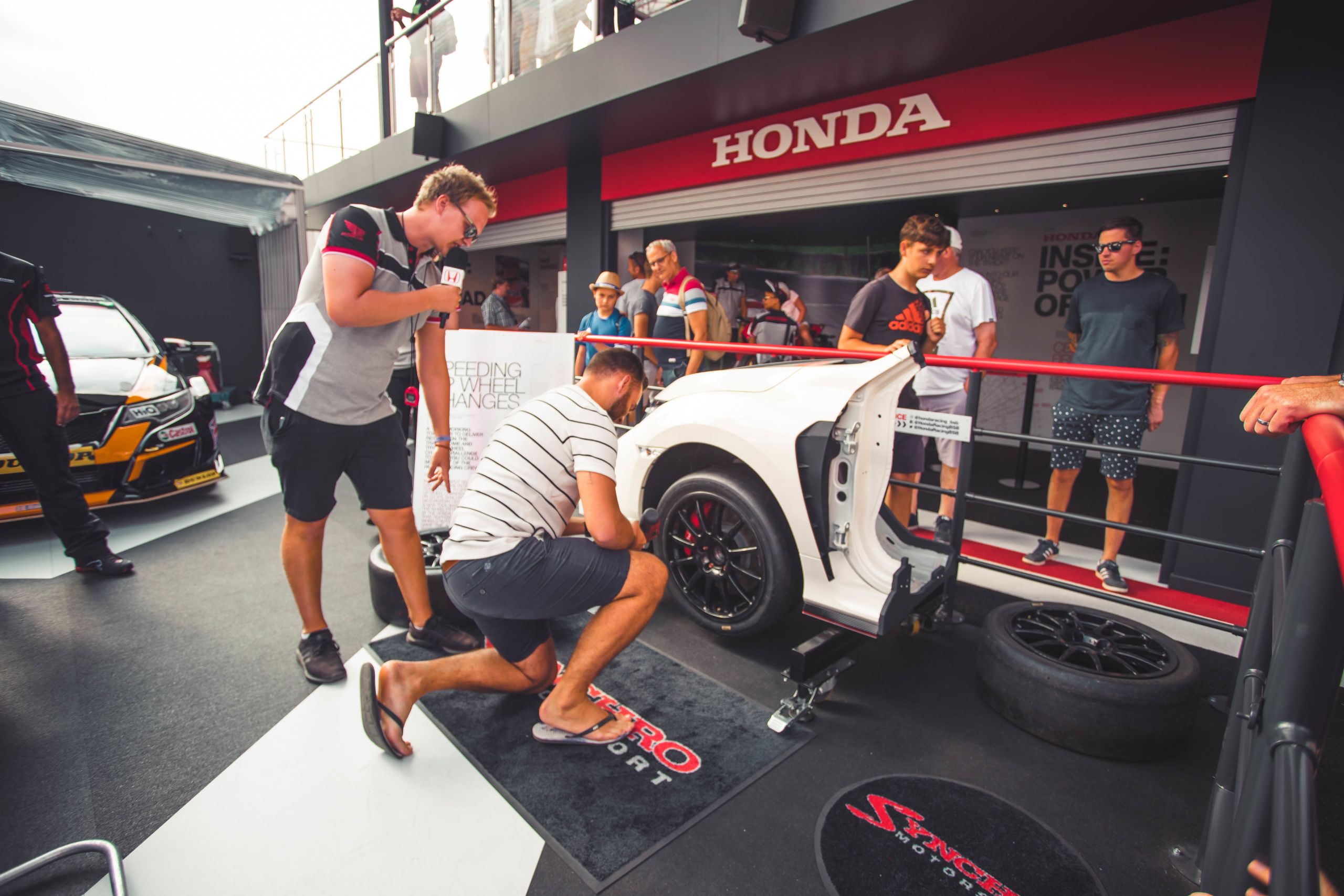 LIVE AREA
Something very unique at Goodwood is the live demonstration area we have built in the heart of our stand. There is no place better to get #INSIDEHONDA

This is where you can try your hand at changing a wheel, or watch an informative demonstration from one of our 3 race teams as they explain and show what life in the pit lane is really like.
ISLE OF MAN TT
The infamous TT circuit at the Isle Of Man is feared by many rider - so we've given you the chance to get behind two wheels and ride on-board with John McGuinness and his incredible record breaking lap back from 2015!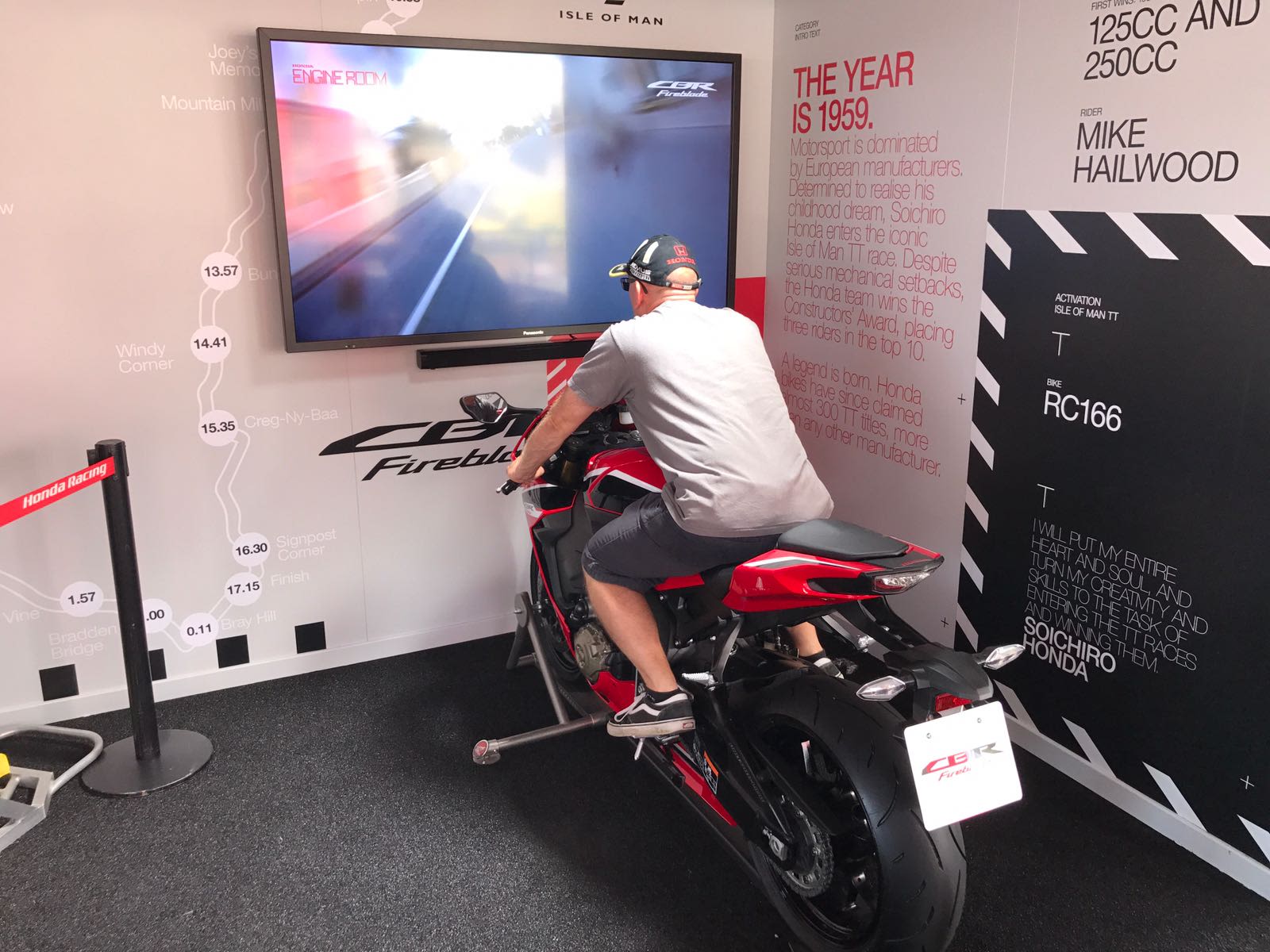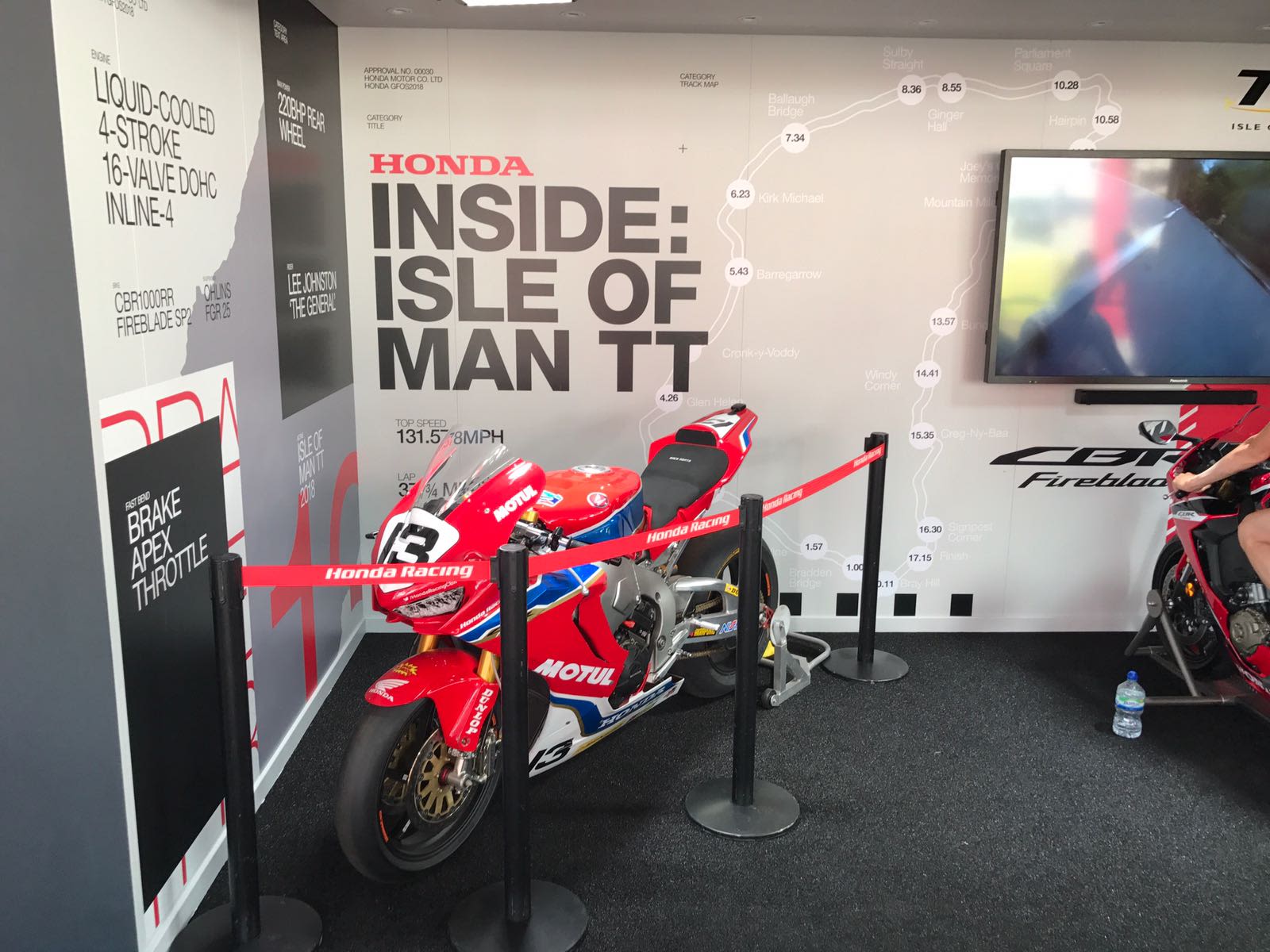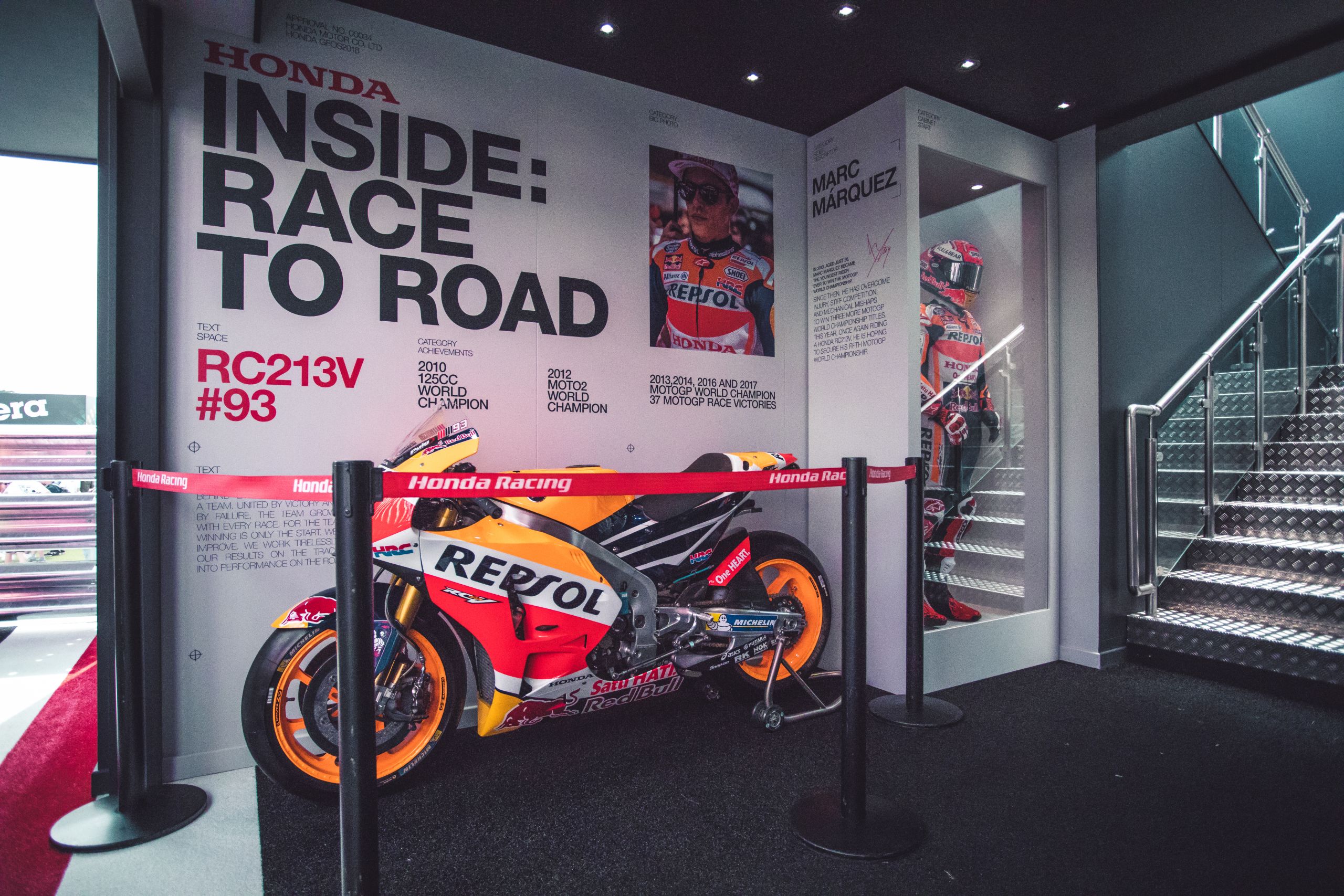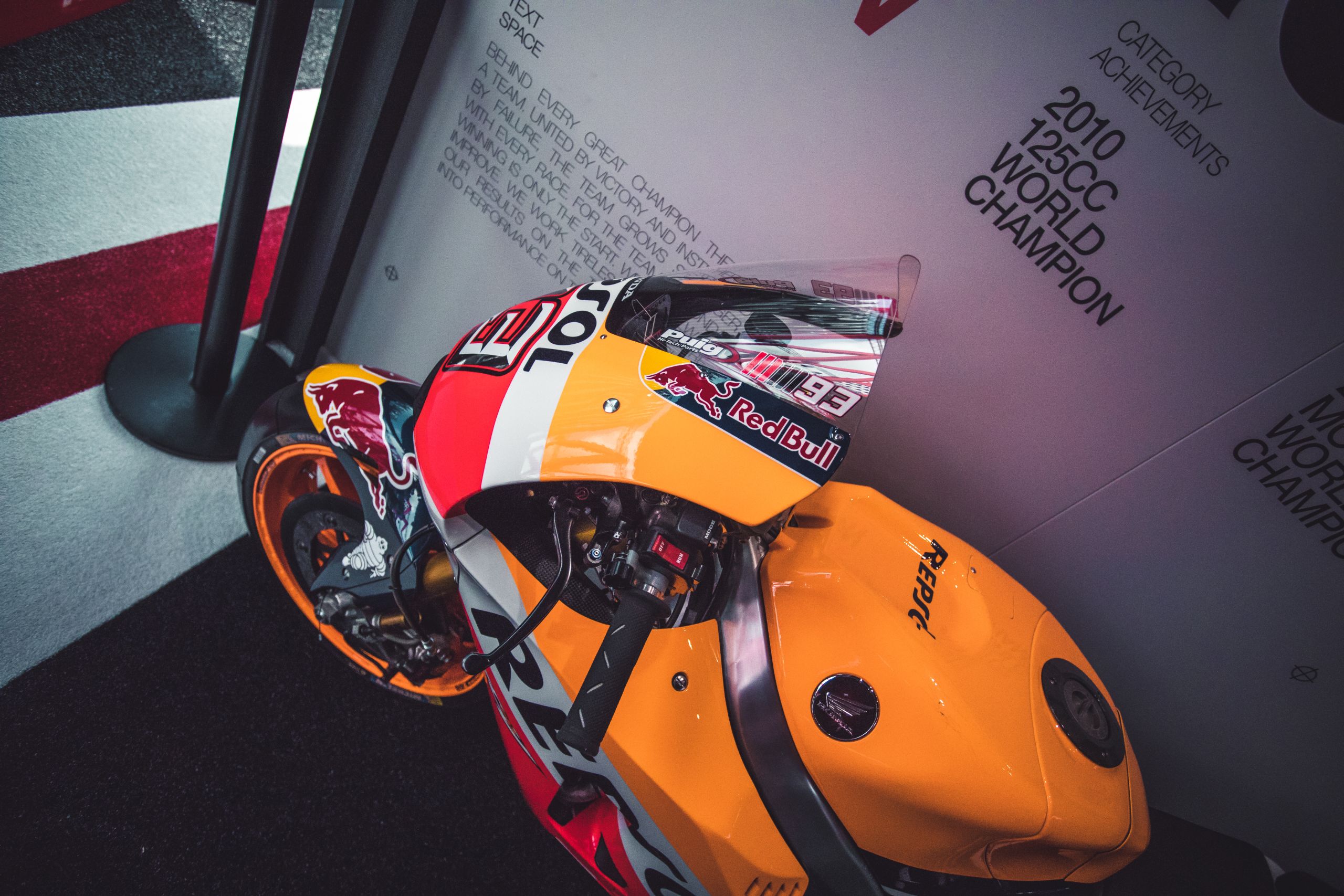 RACE TO ROAD
The Honda RC213V is on display for an up close experience. This is the bike that has served MotoGP champion extraordinaire Marc Marquez so well.

You can even see how you stack up against the superstar Spaniard with his race winning leathers also on display.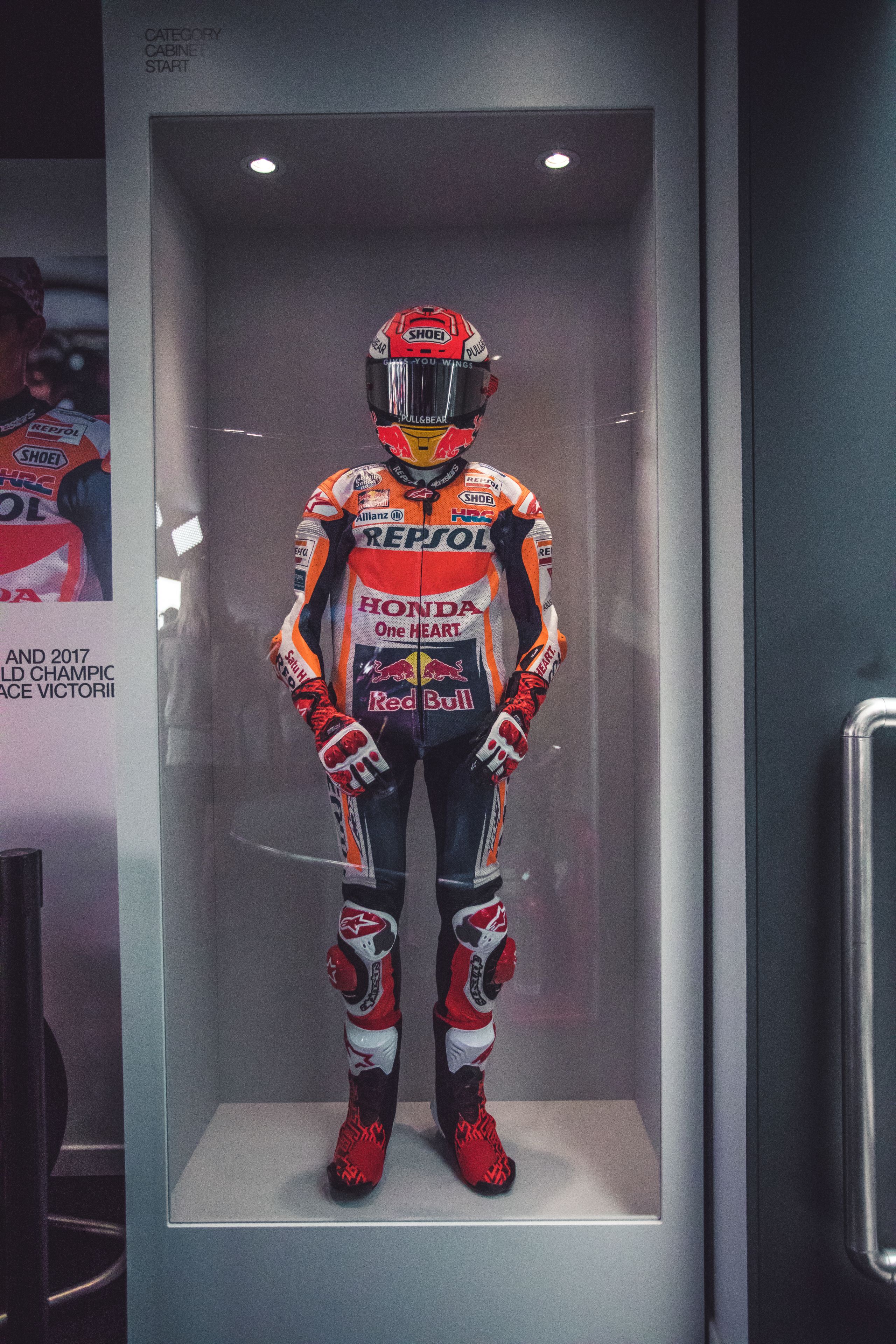 POWER OF LEAN
Can you keep your nerve on the track? Ready to see if you have what it takes to take the best possible line into the corner - here you can get that feeling as the simulator takes you over a 50 degree angle as you race toward the chequered flag.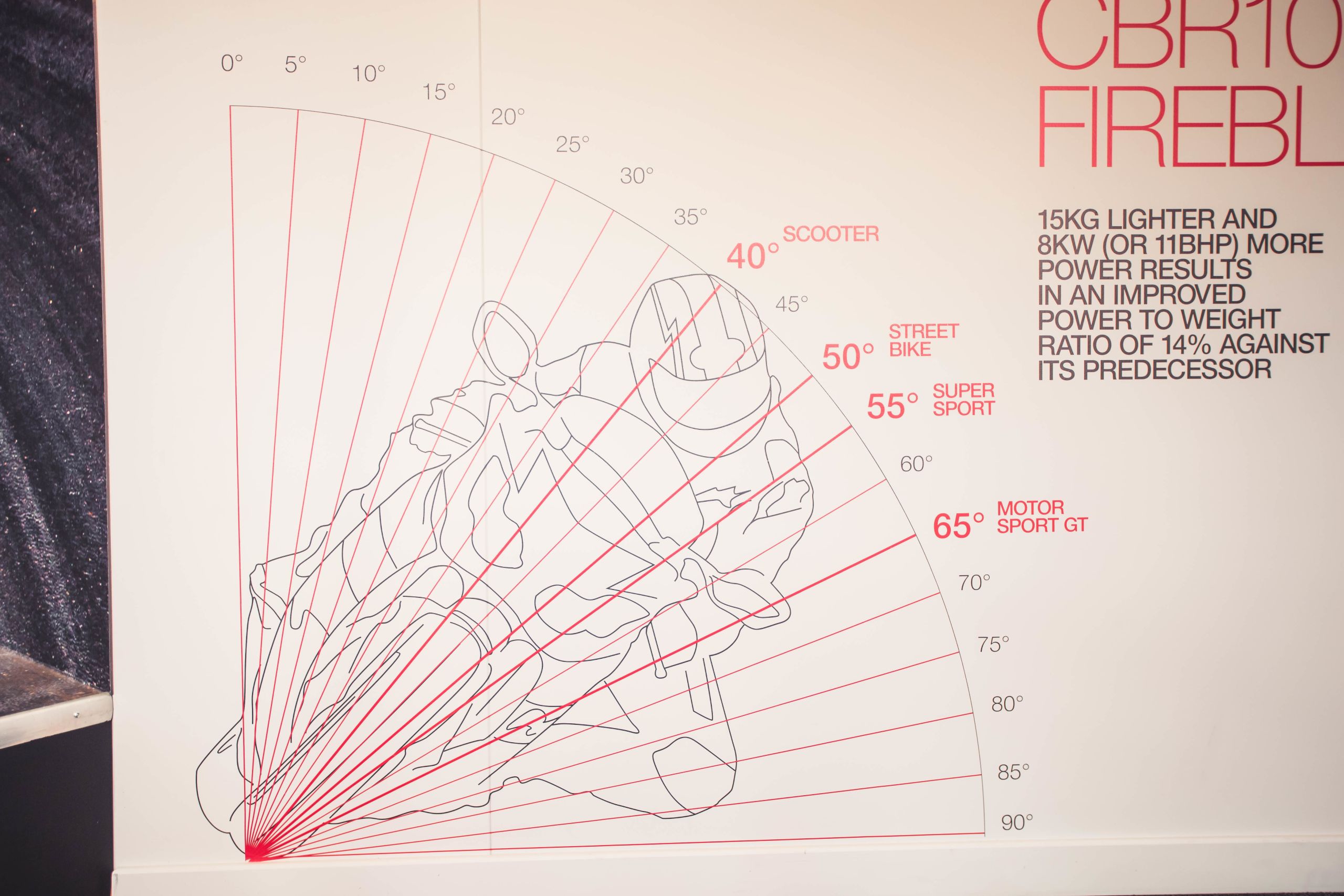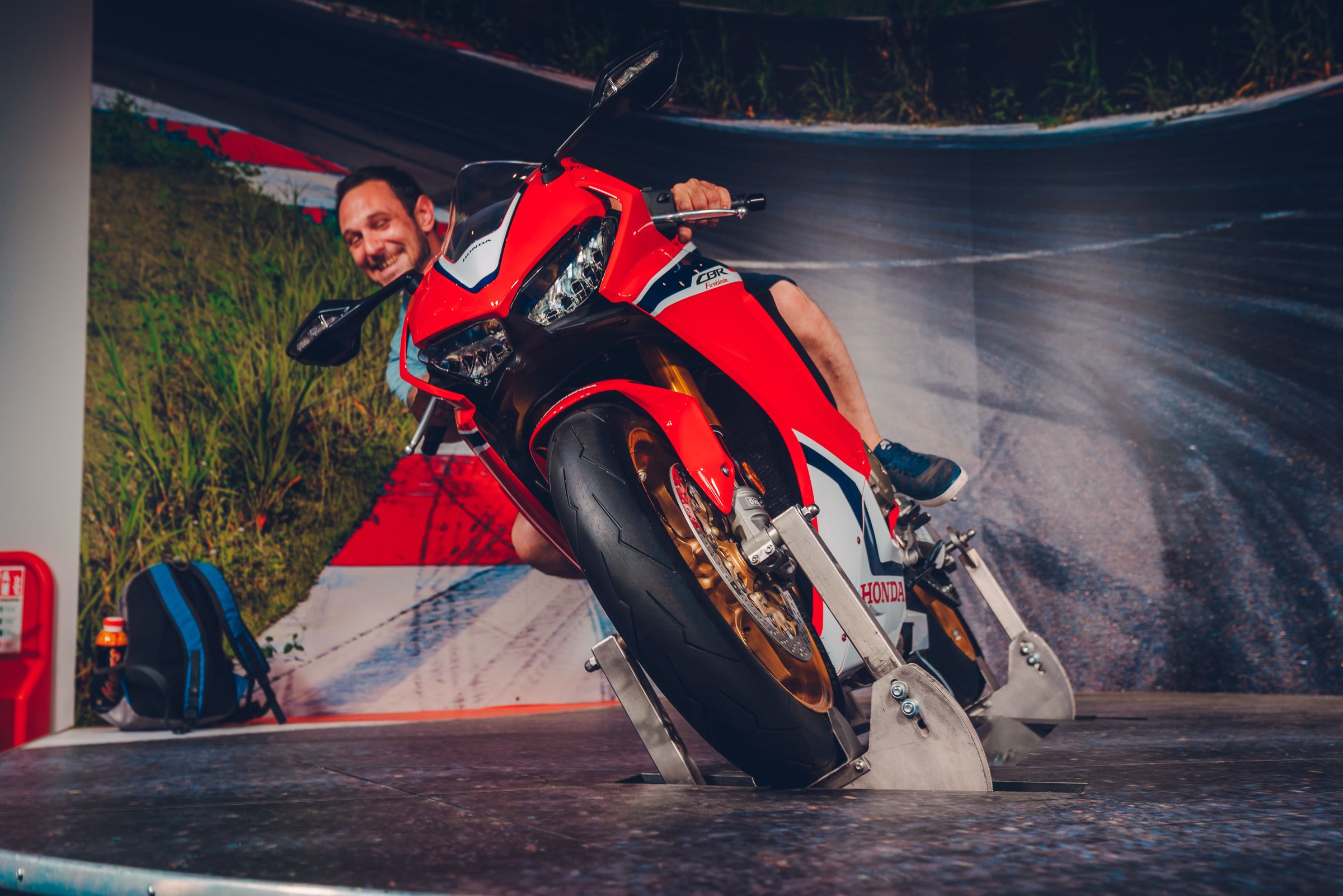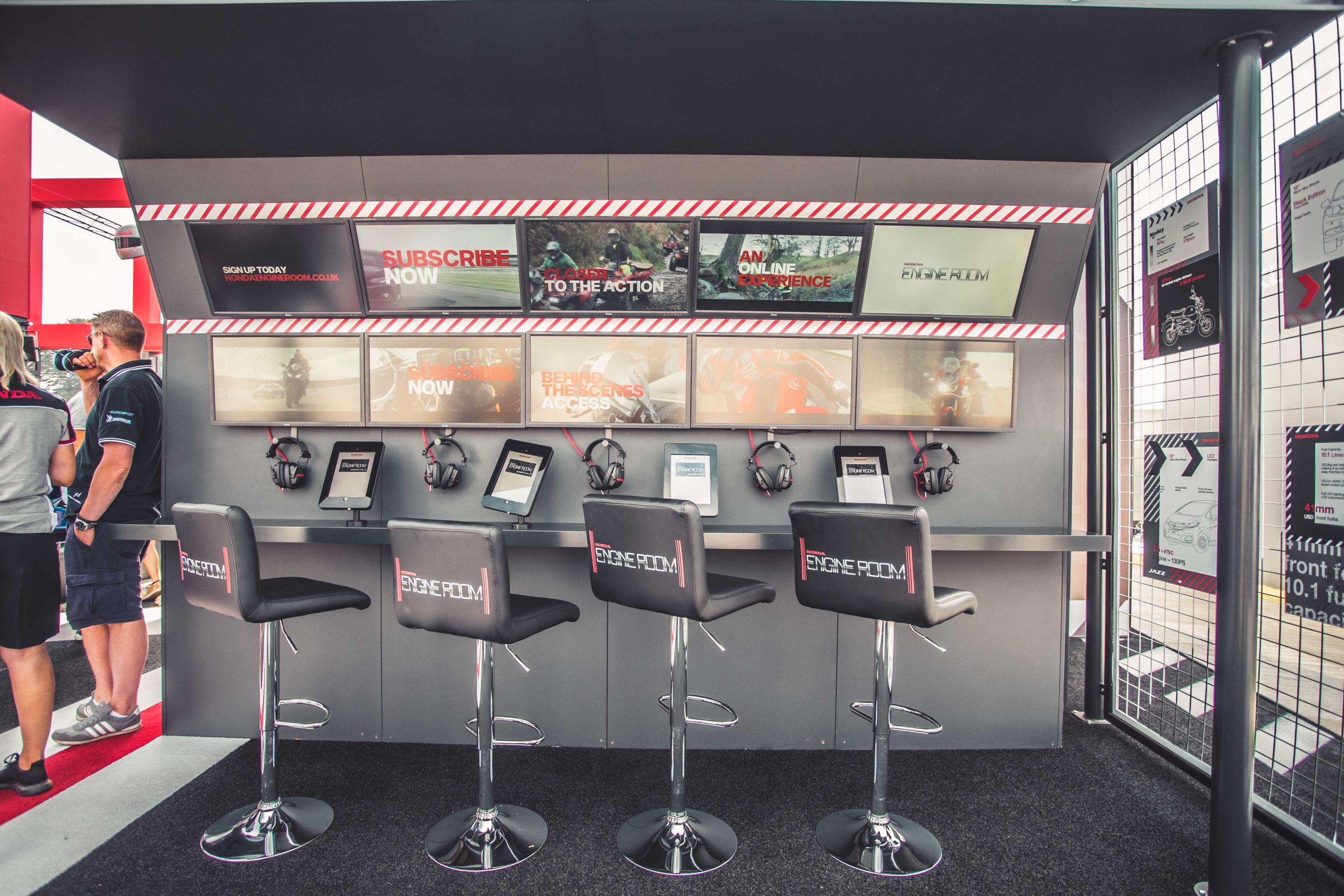 PIT WALL
The place where you can immerse yourself in the all-new Honda Engine Room. The stories of Honda come to life with breath-taking videos, immersive stories and exclusive content. Be sure to subscribe now to be the first to hear.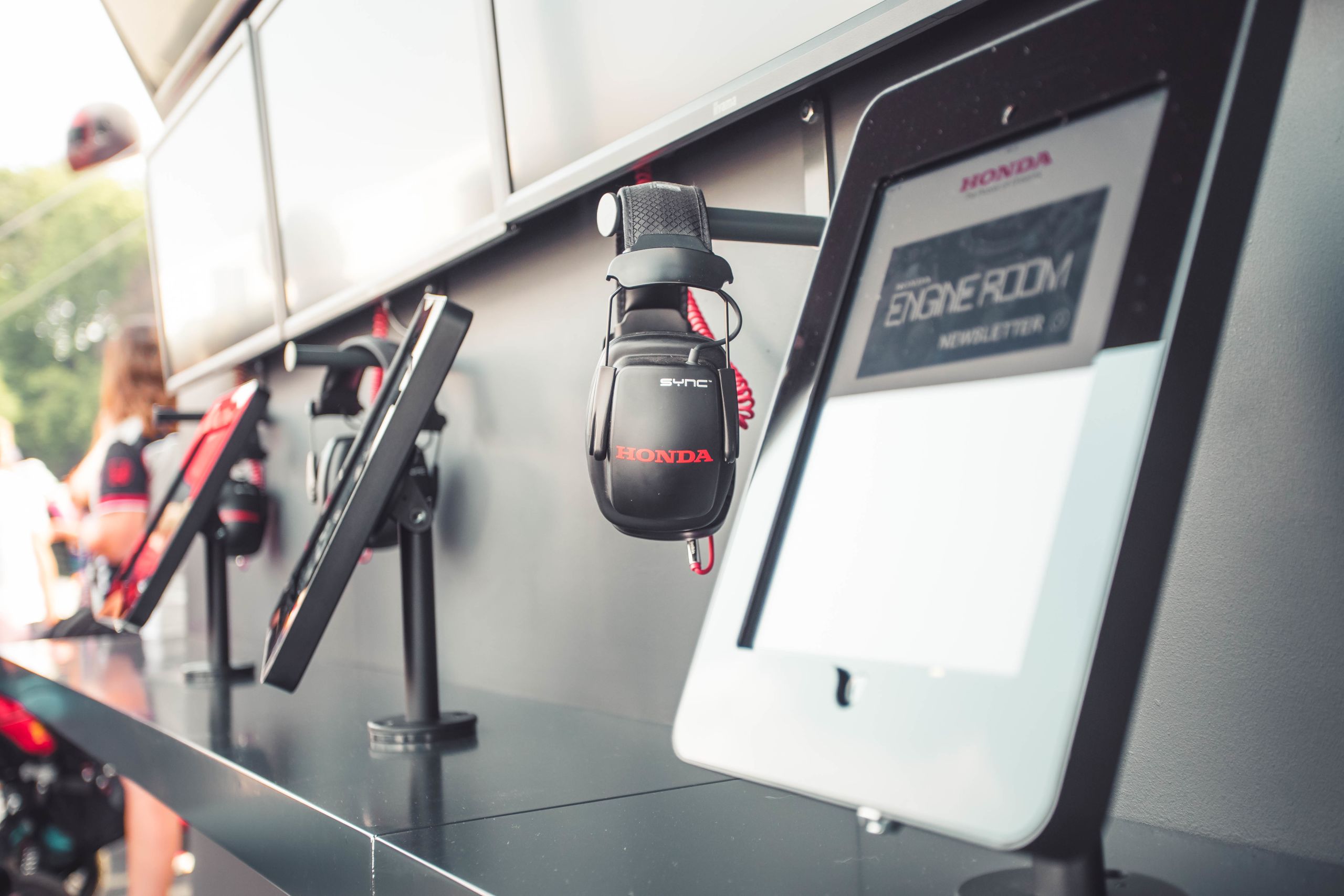 Civic Info Wall
The new CIVIC sport has caught the attention of many, with excellent write-ups from across the world.

Let our two BTCC drivers (Matt Neal and Dan Cammish) take you for a spin in the new car and let them show some key features in a rather unique and interesting way.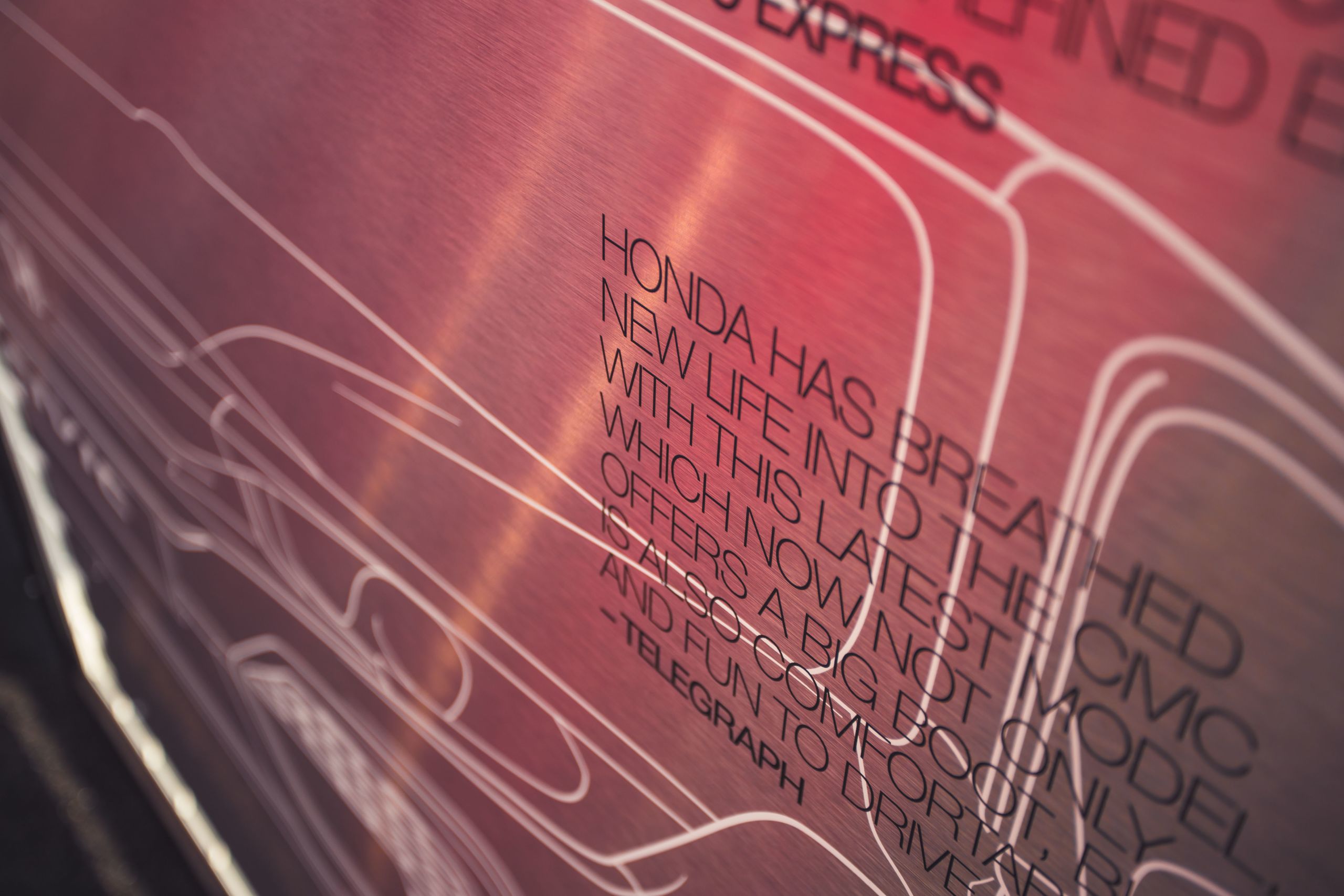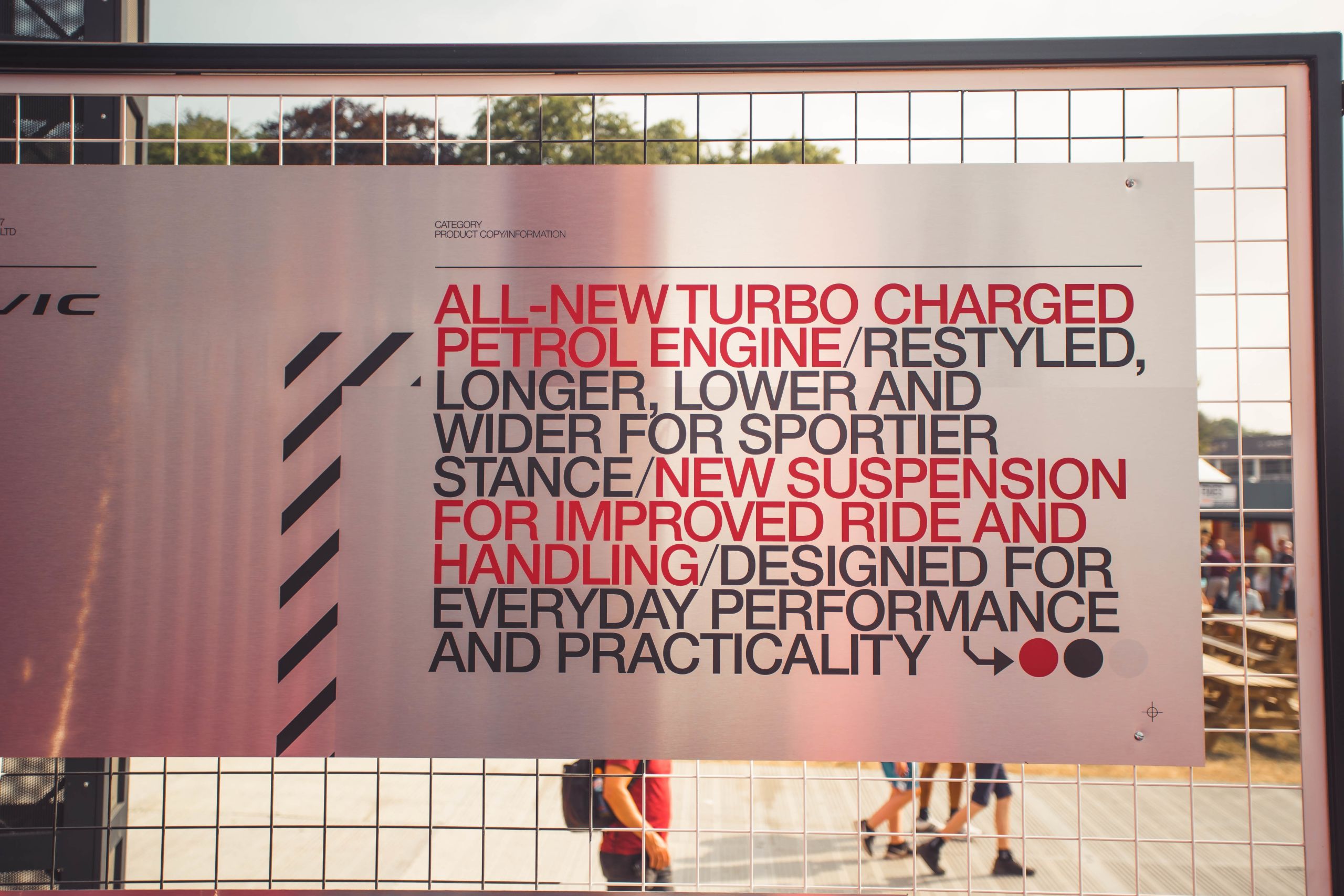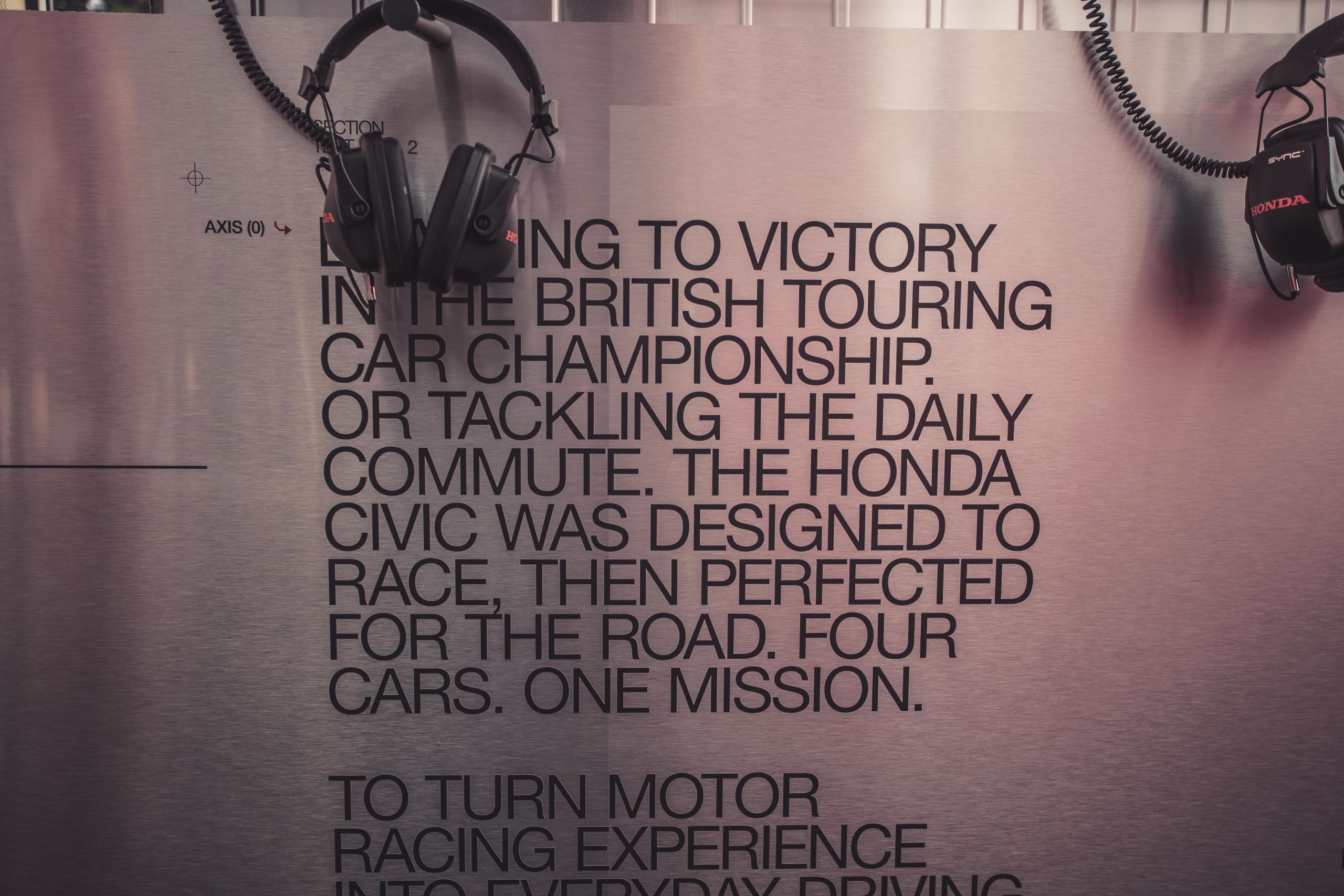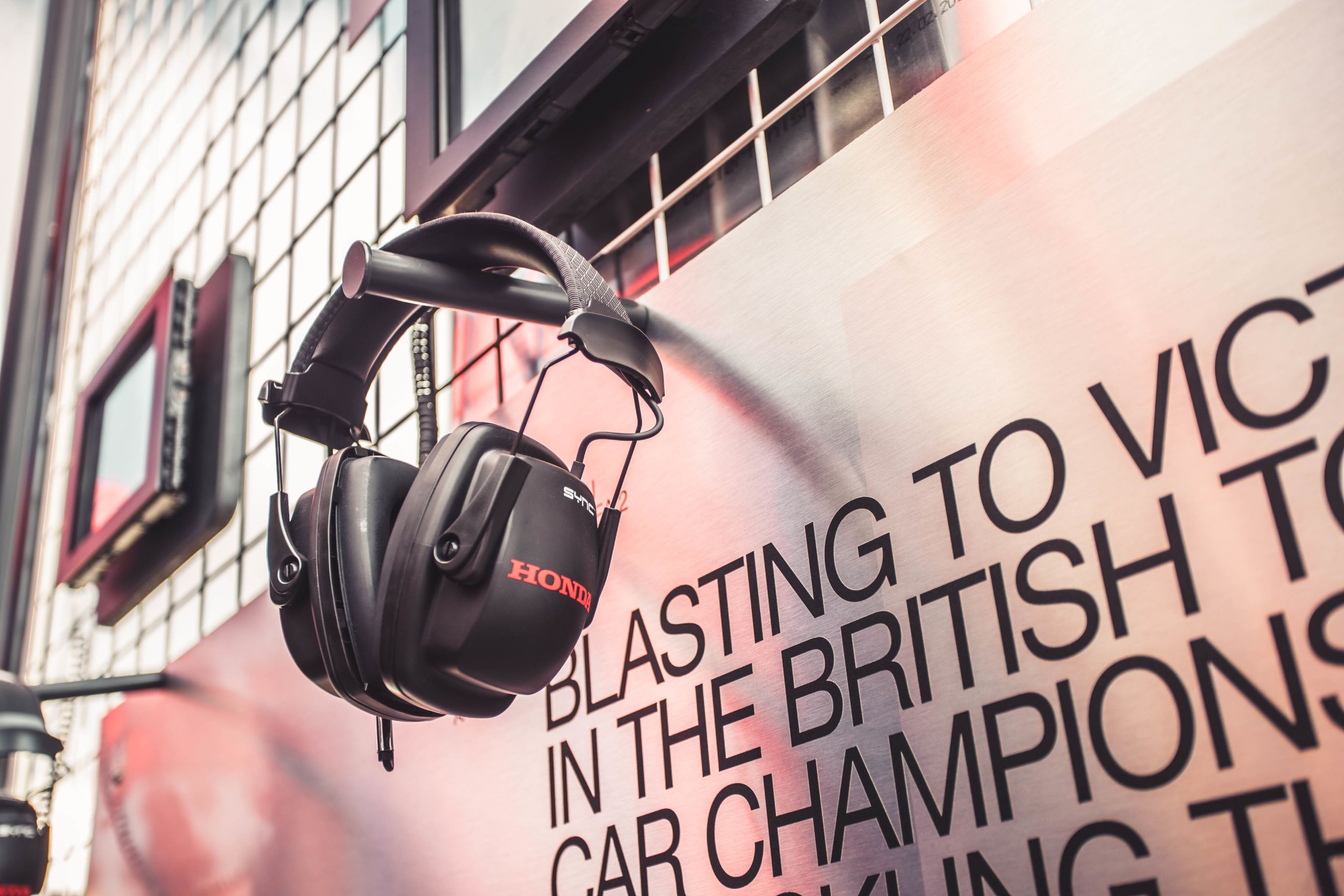 It looks like the forecasters were right. It's a scorcher out there! We hope you're having fun. We certainly are and although we've been super busy, we really don't want this Silver Jubilee Goodwood to end. Any chance of an extension to Monday….?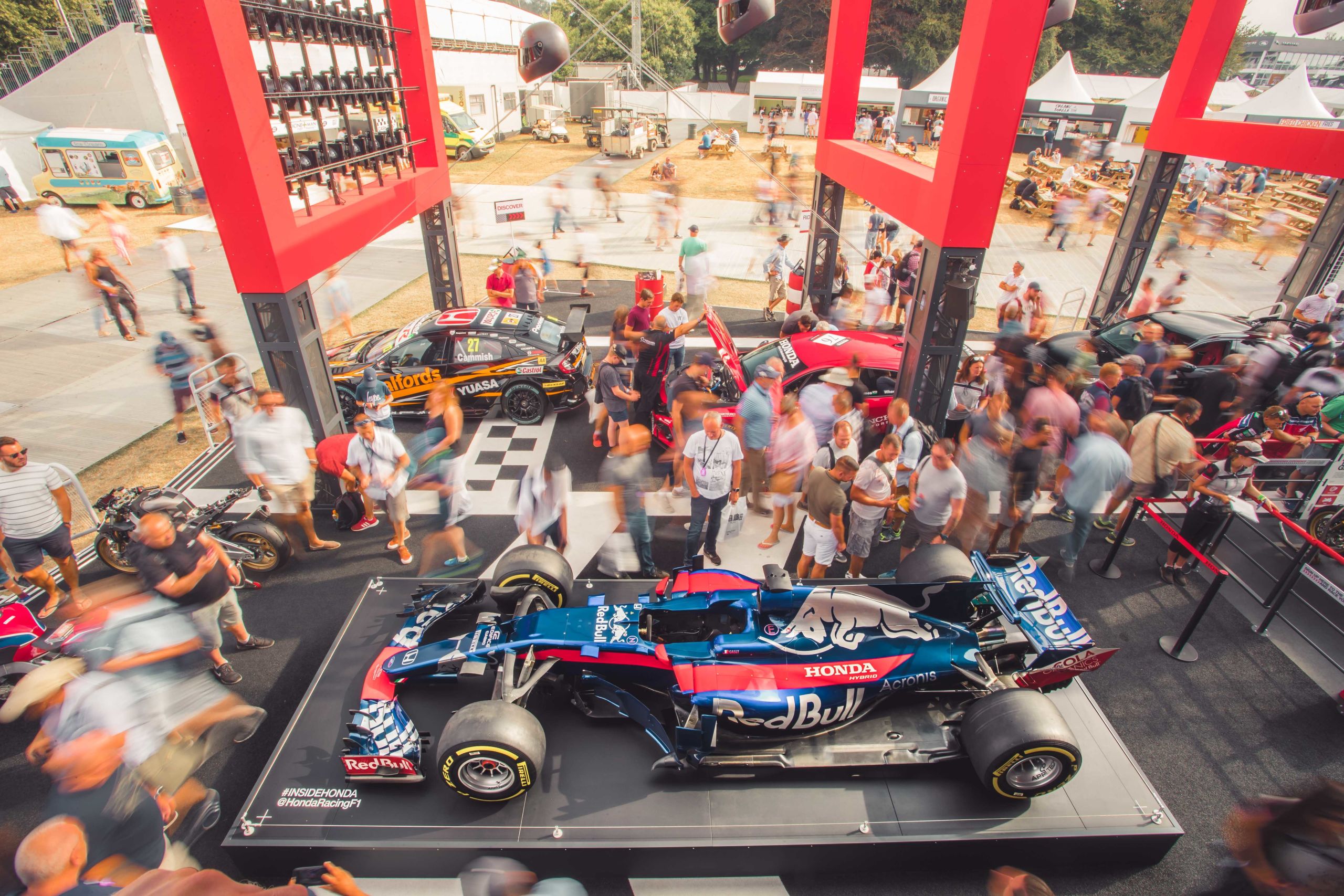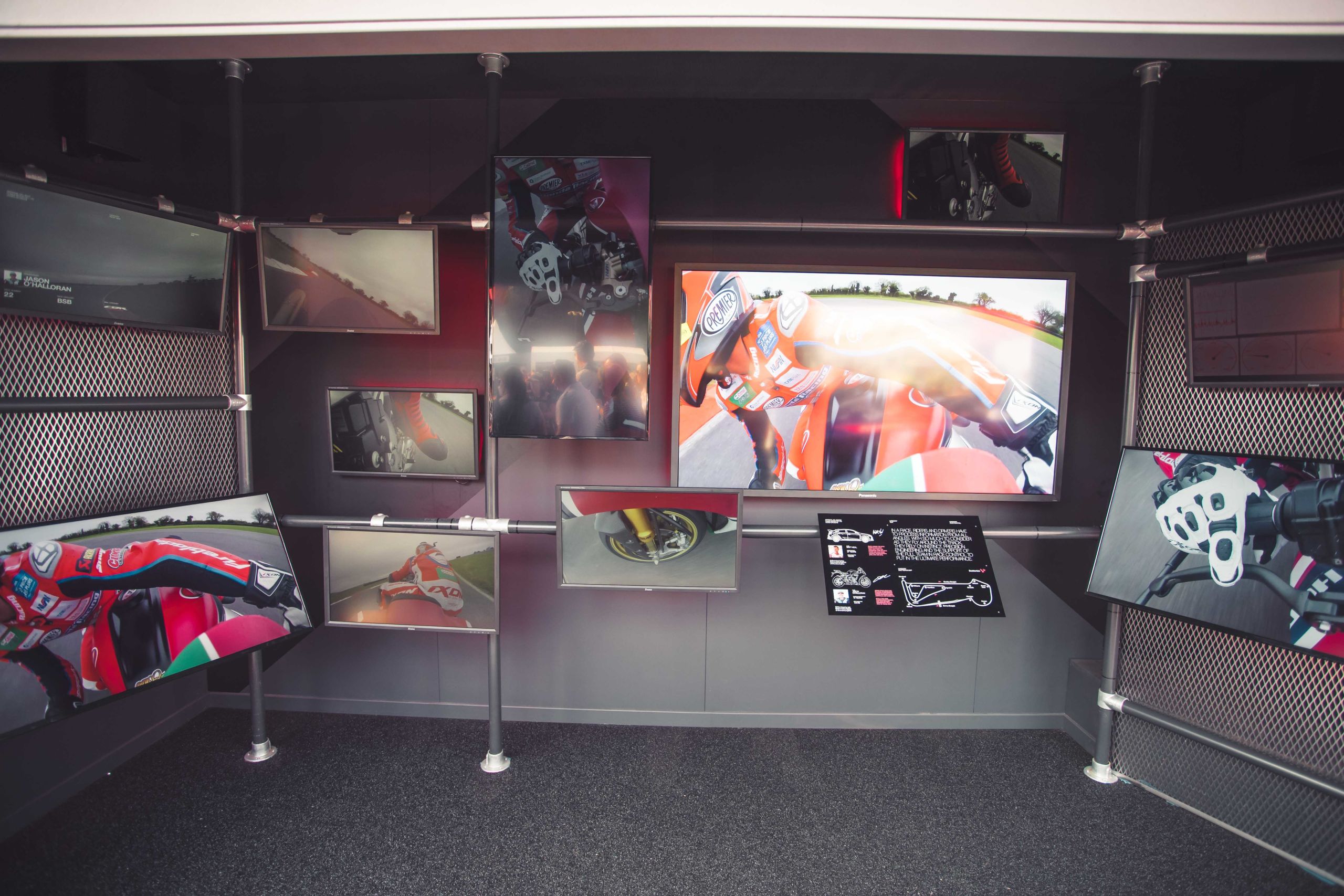 INSIDE TRACK
Fancy yourself as the next BTCC or BSB champion and think you have what it takes?Watch from every angle (inside and out of the car and bike) as this immersive film showcases the amount that the driver and riders has to do to ensure they get to the chequered flag first.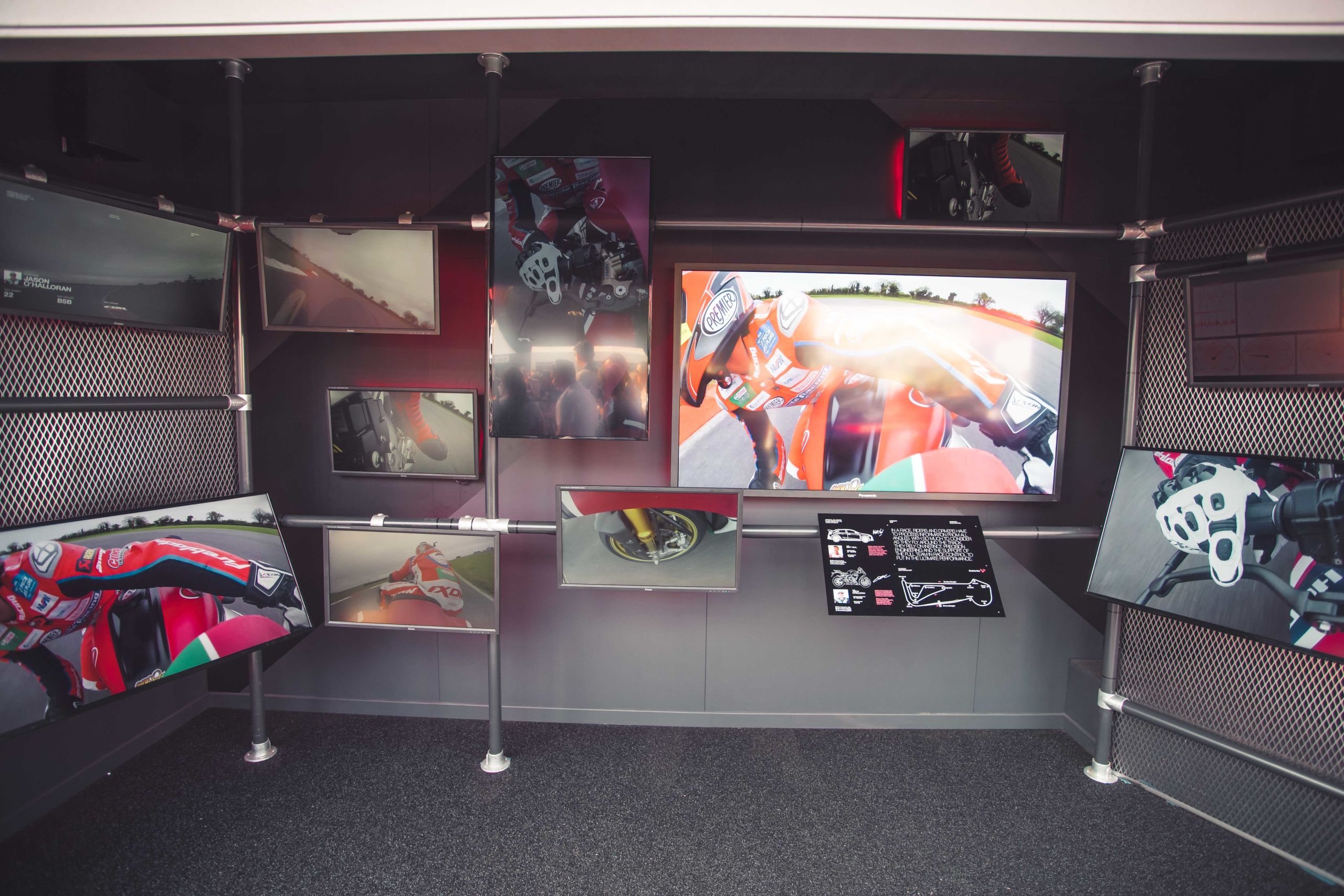 We don't care if England lost in today's third place play-off match. They're all winners to us and we're still going to celebrate their achievements tonight (any excuse!)

Thanks for all your comments and questions today on social media, it's been great reading them.

Make sure you come back tomorrow as we have something rather special happening to finish off our time at Goodwood Festival of speed 2018.