CAN I CHARGE MY EV IN A REGULAR SOCKET?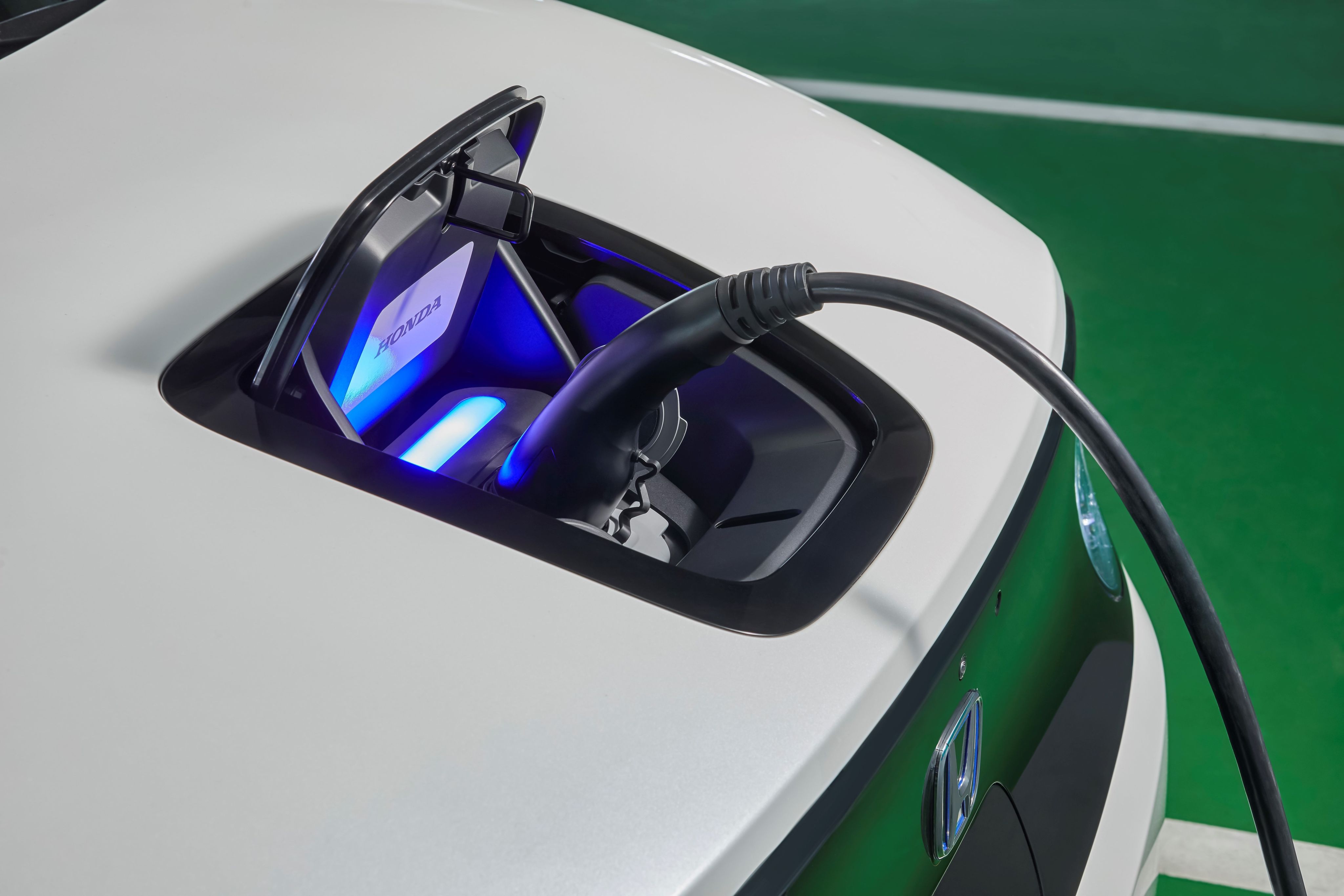 You can charge your EV in a regular socket or outlet, but it's the least efficient way of charging.
A specially installed charger will usually deliver around 7kW of power, while a domestic socket will typically only supply up to 2.3 kW. In order to have a faster charger installed, you will need to have off-street parking.
But of course, there are other options if you are unable to get a dedicated charger installed outside your property. Public charging points and workplace charging schemes are improving all the time as EV infrastructure develops. And it's good to know that you have the fallback of domestic charging if push comes to shove.
This RAC guide goes through the basics of charging:
What if a dedicated EV outlet isn't an option?