Close
Is your 5 year service plan coming to an end?
As one of our most valued customers, you can take advantage of our Follow-On 2-year service plan, to help make sure your Honda continues to run like clockwork.
The package consists of 2 years servicing* - providing your car with a comprehensive service each time - as well as 2 years MOT and 2 years Roadside Assistance at no extra cost. All giving you that that added reassurance and peace of mind. Plus, the cost is fixed and spread over 20 monthly payments.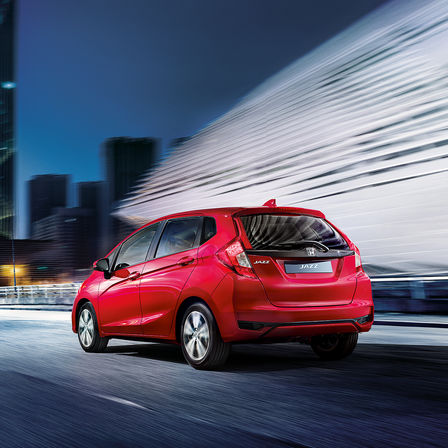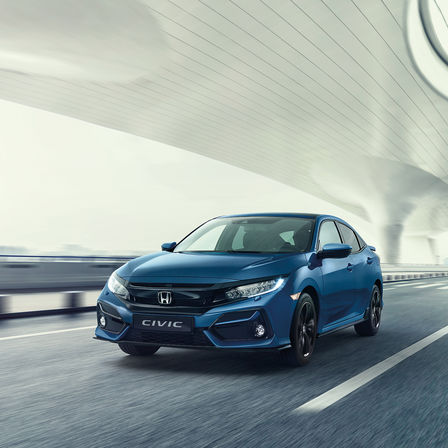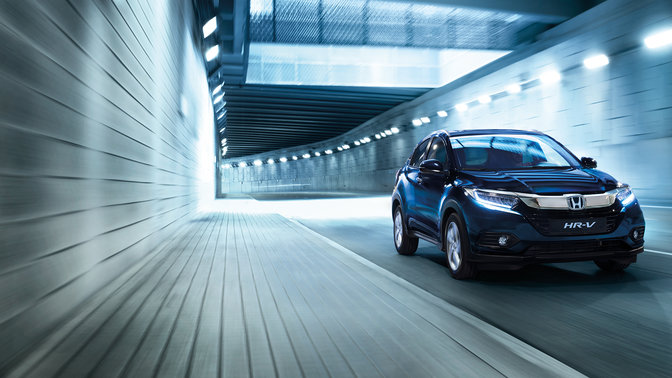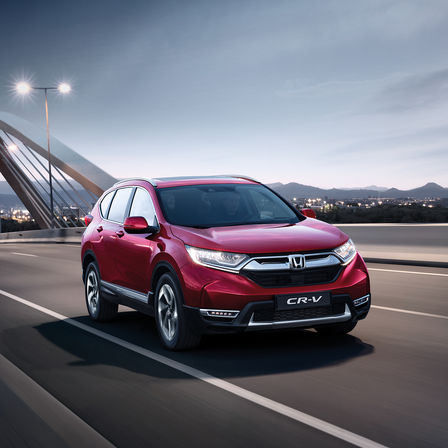 Pricing for only: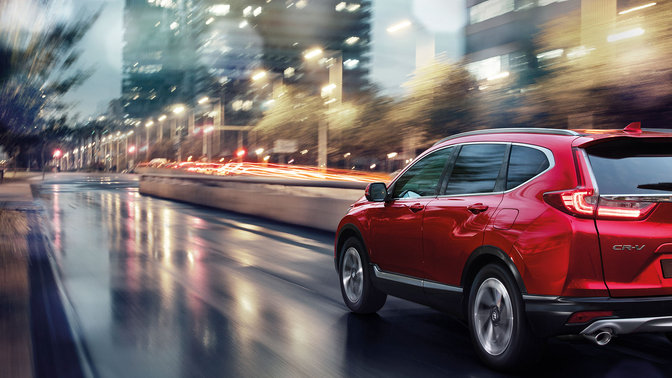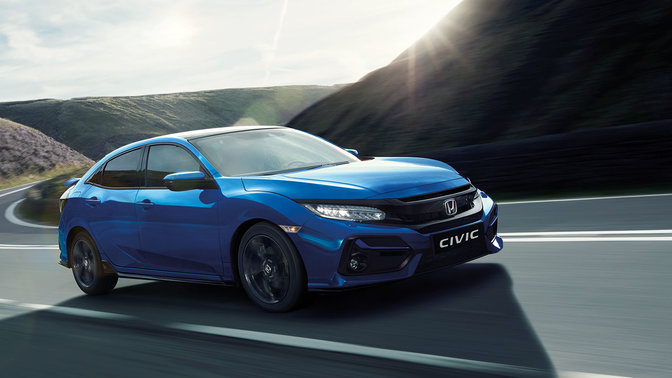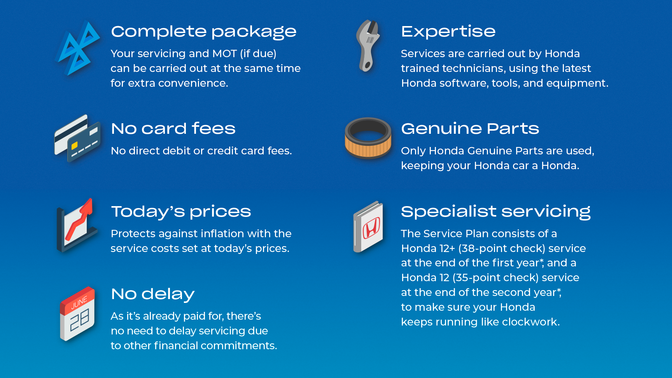 Added extras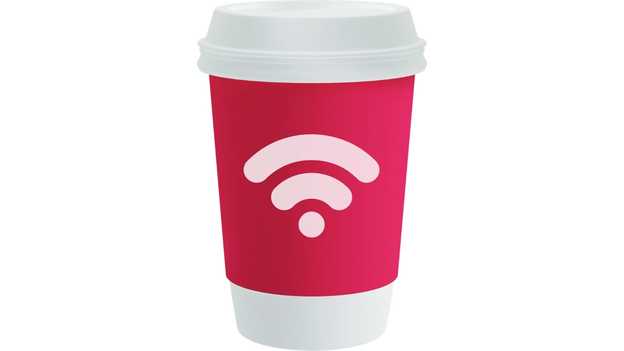 Free Wi-Fi and refreshments while you wait.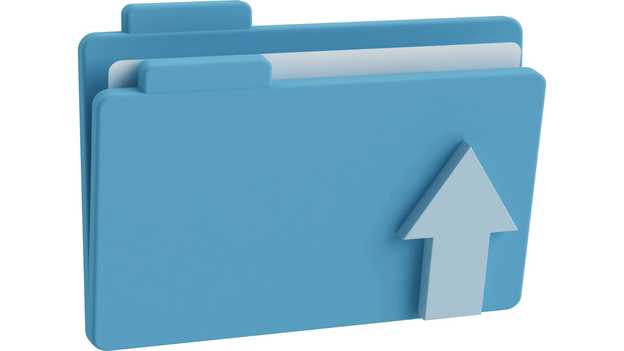 Software and product updates at no cost to you (these are updates that Honda Motor Europe release to ensure your car is performing correctly).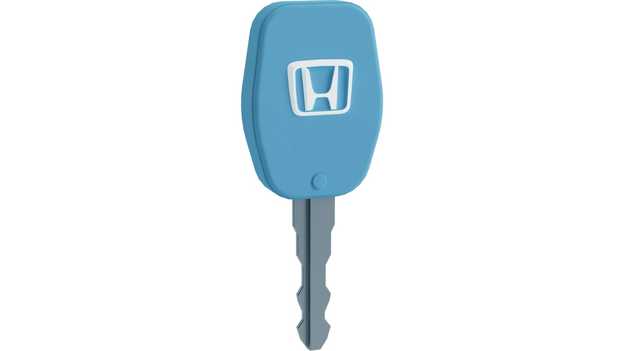 Alternative transport from our courtesy cars to collection and delivery.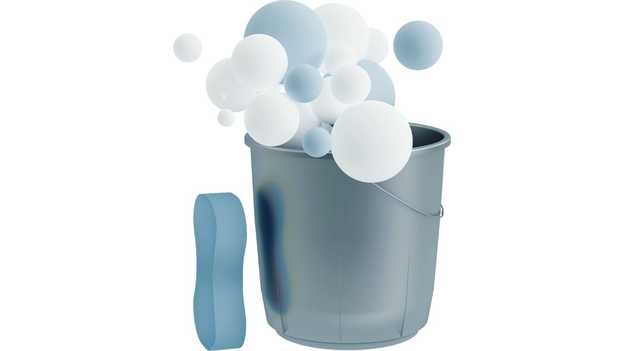 Complimentary wash and vac with every service.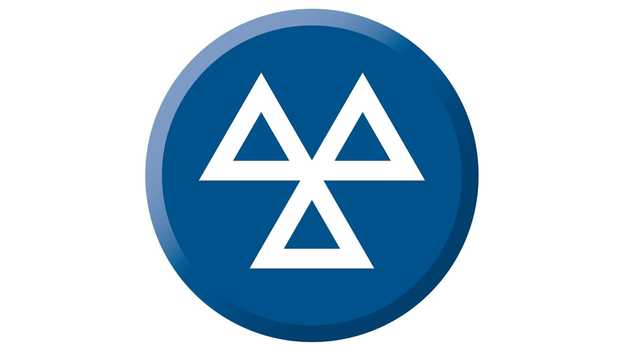 2 Years MOT
Alongside your servicing, your Honda also requires a compulsory annual MOT test to ensure it is safe and meets legal standards. Depending on when your MOT is due, this can be carried out at the same time as your service.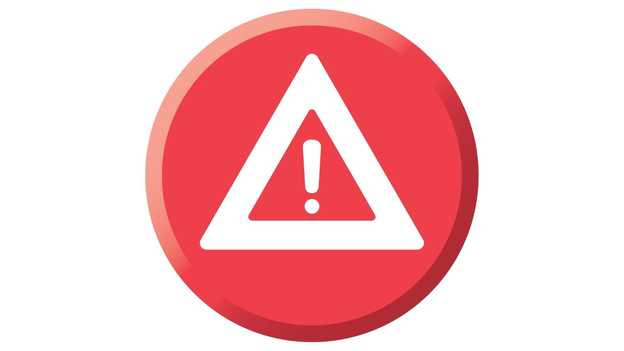 Roadside Assistance at no extra cost*
As well as the other extras, you will also receive our Roadside Assistance cover at no extra cost - giving you the extra security of knowing that if something goes wrong while you're on the road, we can help.
How to apply
Talk to your local Honda Dealer
Talk to a member of our team to find out more and to activate the Follow-On Service Plan so that when your current 5-year plan ends, you can continue to receive the care and attention you and your Honda deserve.
Find your nearest dealer