Contract Hire


Covid-19 update
Last updated - 16/05/2022
As a responsible lender authorised by the Financial Conduct Authority, we understand that many of our customers may continue to be directly or indirectly affected by COVID-19.
Our philosophy ensures that we remain committed to respecting individuals and treating customers fairly during these unprecedented times.
We would like to reassure you that we are here to support you and the management of your Honda Finance agreement throughout this pandemic. We have some options we can make available to you, including payment deferrals, and we will work with you to find a solution that is in your best interests. We have ensured that you will experience the usual short wait times when you call our customer service team.
Should you wish to contact us for support, please call on 0345 128 8908 and select the COVID-19 option on the menu. Alternatively, please email us on hfe.customerservice@honda-eu.com to request a call back. Our opening times are 9am to 5pm, Monday to Friday.
If you are experiencing financial difficulties, free and impartial advice is available to you. The MoneyHelper service has been set up by the Government and have online and telephone services available. Further information is available at https://www.moneyhelper.org.uk/en or you can contact them on 0800 138 7777.
Close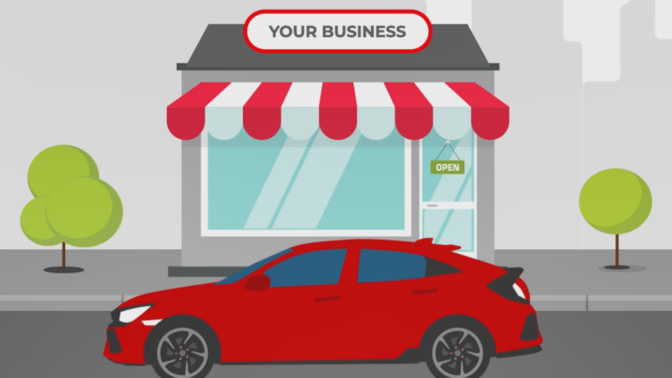 Business Contract Hire (BCH)
Simple, flexible and cost-effective. Contract Hire helps you get the car you want, without needing to own it outright. With agreements available for business customers, Honda Contract Hire allows you to choose the length of rental agreement that suits you – from two to five years. To find out more, watch our BCH video by clicking on the button above.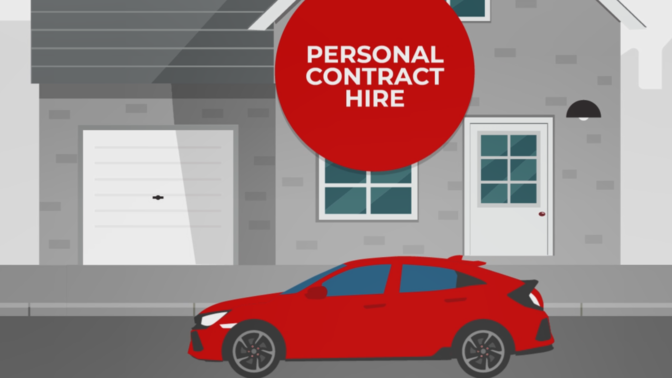 Personal Contract Hire (PCH)
Personal Contract Hire provides agreements for private customers, so you can drive the car you would like without needing to own it outright. You will be able to choose the length of agreement that works for you – from two to five years – giving you a simple, flexible and cost-effective option. To find out more, watch our PCH video by clicking on the button above.
How does Contract Hire work?
For customers who prefer to hire vehicles rather than own them outright, Honda Contract Hire offers tailored monthly rentals for easy budgeting.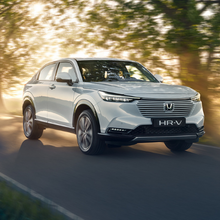 Firstly, choose the car you want.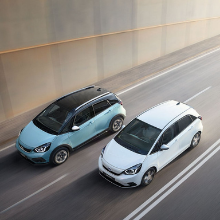 Estimate how many miles you will drive each year, as this will effect your monthly rental.

You can then adjust the length of the agreement to suit you, from two to five years.

You will have to pay an initial rental, which is normally three or six rentals in advance.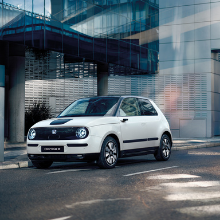 You can also choose to pay for an additional monthly maintenance package to cover servicing, maintenance and tyre replacement costs.

Once you've paid all of your rentals, as you can never own the car, you simply hand it back to Honda Contract Hire.*

*Subject to meeting the return terms and conditions of your agreement.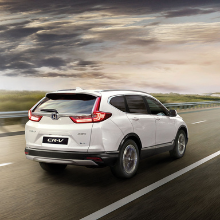 Honda Contract Hire will check you car and as long as you have stayed within your agreed mileage over the contract term and the car is good condition, you have nothing further to pay.

Then, together with your Honda dealer, you can start looking for your next Honda.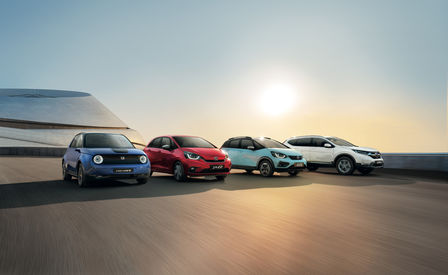 Choose the right product
Contract Hire may not be right for you. So, check out our other finance products to make sure you choose the product that best suits your needs and then contact your local Honda dealer for more details or for a personalised quote.
Find out more