Close
Introducing Total Care for Honda e from Honda Contract Hire
Total Care includes a package of services that provide you with an insured leased Honda e as well as:
• Fixed monthly rentals
• Guaranteed maintenance
• Glass Damage Protection
• Total Loss shortfall protection
• Accident Management
All you need to do is just add electricity!
To find out more, speak to your local Honda Dealer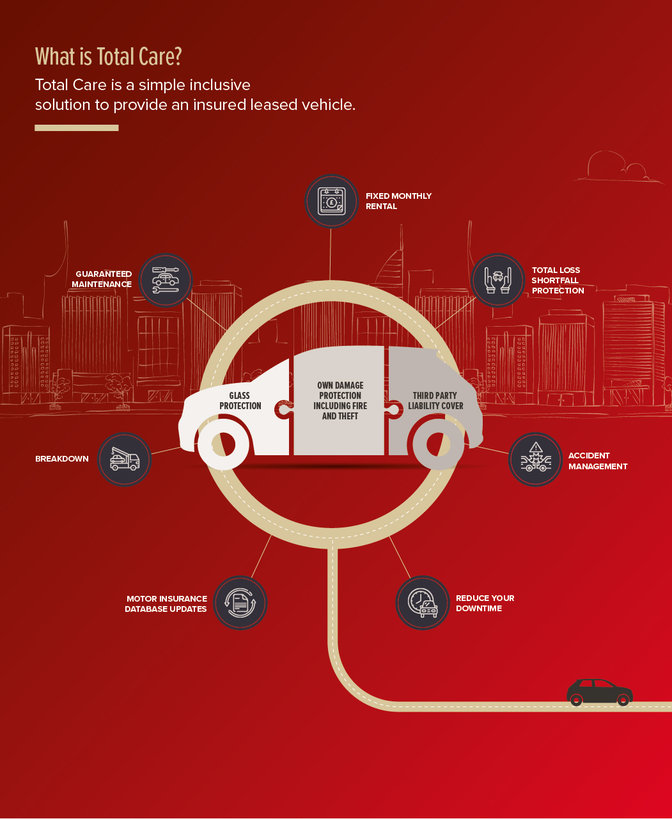 SIMPLE, HASSLE FREE MOTORING
Honda Contract Hire Total Care is an insured leased vehicle covering the cost of repairs in the unfortunate event of an incident, fire or theft and damage protection for all your glass requirements at a fixed monthly rental for up to 5 years.*
*Subject to Honda Contract Hire's fair usage policy.
Your insured lease includes: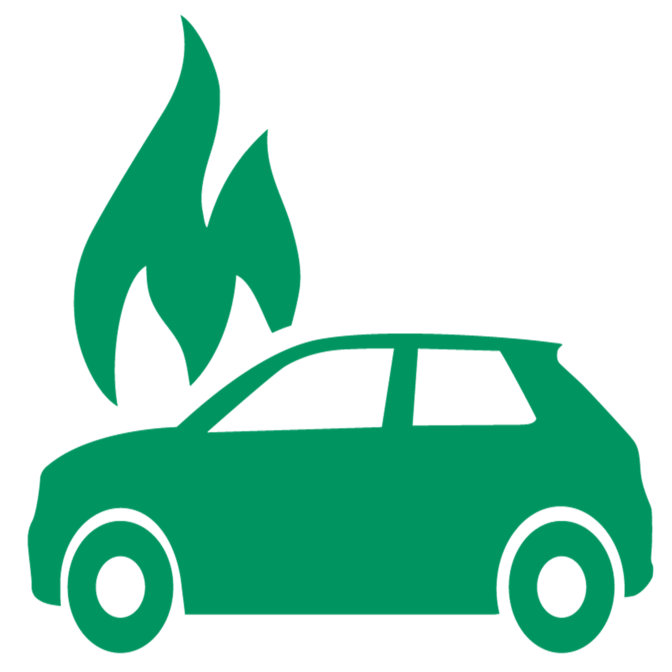 Own damage protection
Throughout the life of your lease any damage as a result of an accident or fire or theft is repaired by Honda Contract Hire. Glass protection is also included.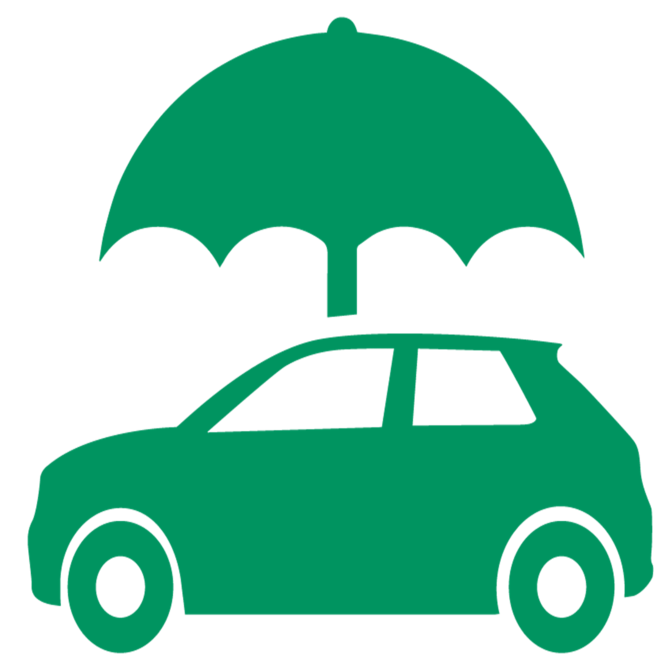 Third party liability cover
Your vehicle is automatically covered for third party motor insurance, which begins on delivery and ends when we collect your vehicle, so there's no risk that your policy could expire.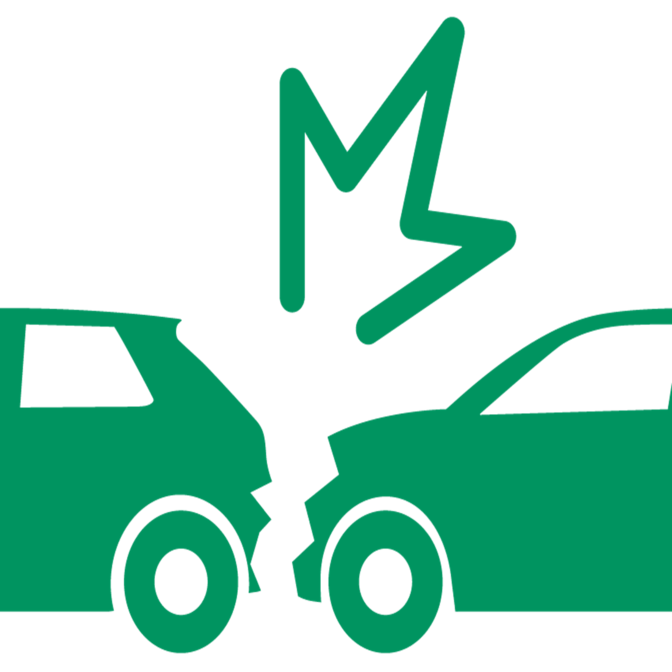 Accident management
Should an incident occur, we take care of the vehicle, dealing with any repairs that may be necessary, leaving you with one less thing to worry about.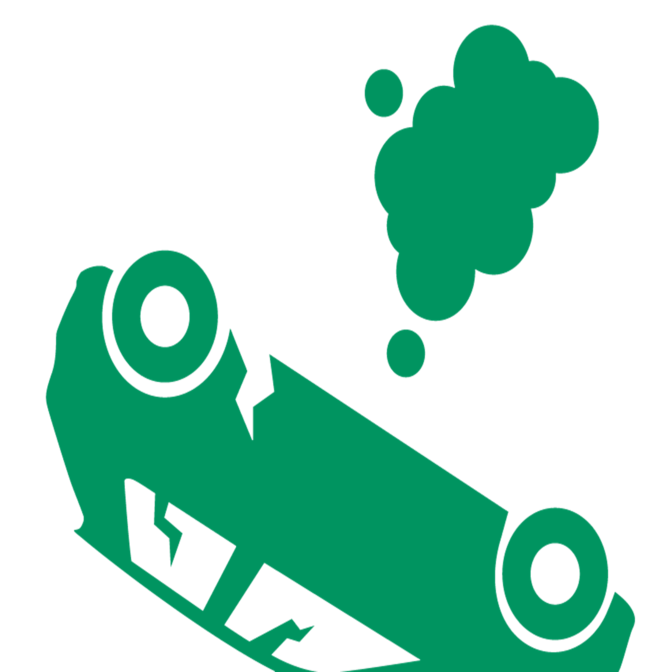 Total loss shortfall protection
In the event of your vehicle being written off, Honda Contract Hire will terminate your lease with no financial shortfall to you, leaving you free to discuss a replacement vehicle.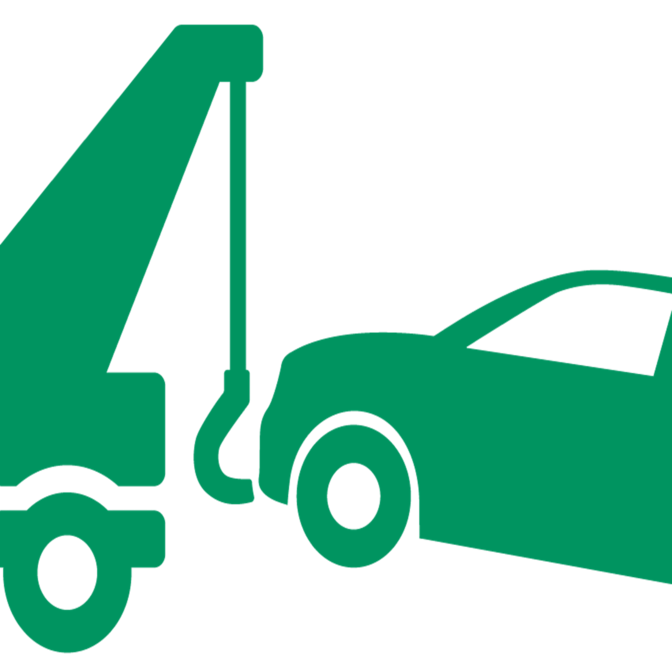 Breakdown cover
Provided by the AA, our cover ensures you are never stranded and will get you back on the road in no time, in the unlikely event of a breakdown.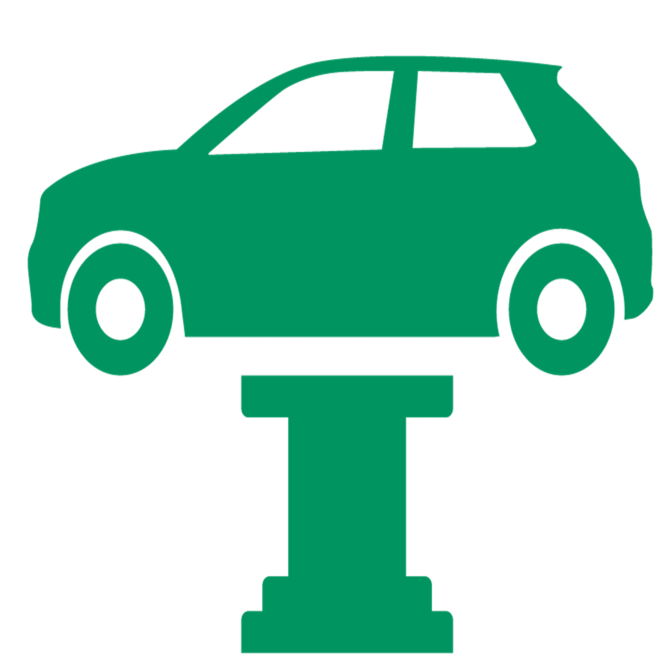 Guaranteed maintenance
Honda Contract Hire covers the costs of all routine work that is due to occur during the contract term. Never worry about booking your vehicle in for a service as we ensure routine maintenance is taken care of.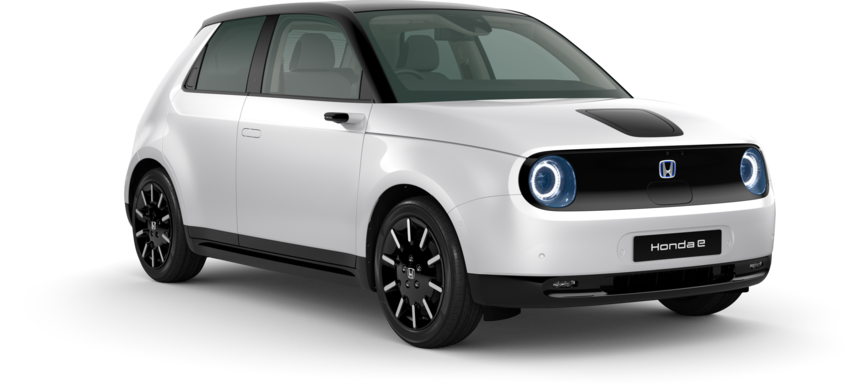 From only £484 + VAT per month
Advanced rental: £2,904 + VAT
Excess mileage charge: 8.8p per mile + VAT
Prices for model pictured Honda e (with metallic paint) £496 + VAT per month plus an advanced payment of £2,976 + VAT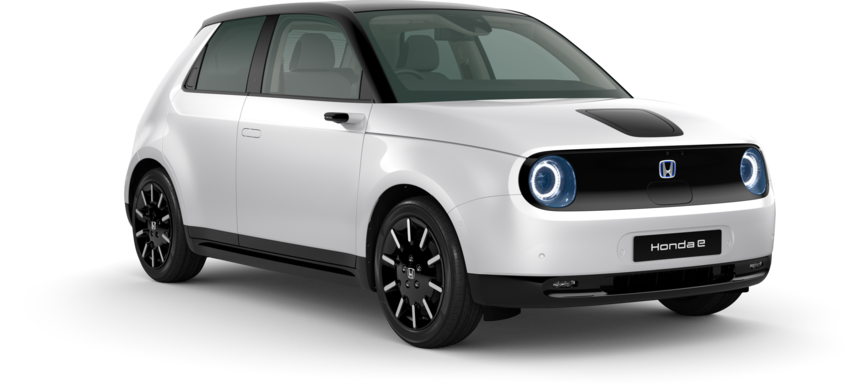 From only £580 + VAT per month
Advanced rental: £3,480 + VAT
Excess mileage charge: 8.8p per mile + VAT
Prices for model pictured Honda e (with metallic paint) £595 + VAT per month plus an advanced payment of £3,570 + VAT