A professional team
The Honda Corporate Team is a dedicated group of highly experienced fleet professionals who share your passion in making the right decision for your business. Our national coverage of sales and support is built with our customer needs in mind from our field-based customer team, Corporate Centre Specialists, Central Business support function and the dedicated corporate Demo Vehicle Centre.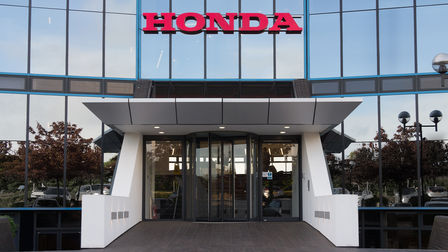 Corporate Customer Sales Managers
We have full national coverage with our Corporate Customer Sales Manager Team working within the Private, Public Sector, End User and Leasing sectors. Our consultative structure working with Fleet Managers, Procurement Officers, Finance and HR Directors through listening to our customer needs has given us a partnership approach we take great pride in.
Leasing
We have a dedicated leasing focus for our major leasing partners, constantly reviewing Honda's market positioning to ensure our customers benefit from our competitive product and service proposition.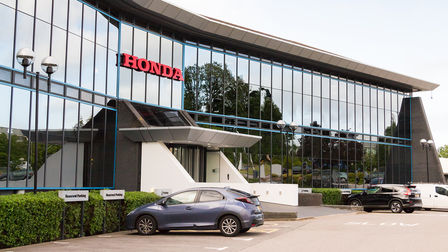 Corporate Specialist Centres
Our network of Corporate Specialist Centres mirror the same high standard of bespoke tailored fleet solution to the SME market with additional Public Sector and HCH tools.
Get in touch
We'll talk to you about the vehicles you need for your business and the savings you can make.