RESERVE A SEAT FOR THE FUTURE
Making a reservation means more than being one of the first people to order our next-generation electric car; you'll be making a commitment to a cleaner environment in the future too.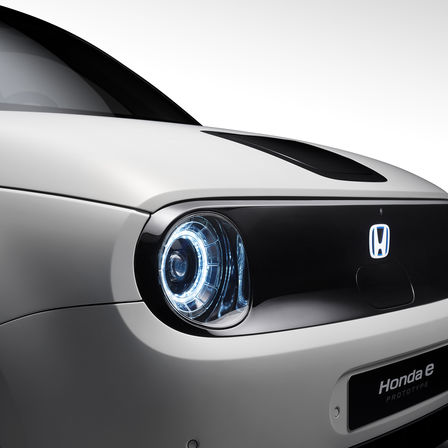 How to order and why reserve the Honda e
How can I buy the Honda e?
Firstly, you will need to create an online account and place a reservation. Then the Honda e can be yours by entering into a purchase contract with your local Honda EV Dealership. Before the sales start, you will be able to choose which dealership you'd like to order from.
Can I walk-in to a dealership to purchase the Honda e?
You can visit your local Honda EV dealership and request to purchase the Honda e. However, a reservation is required before purchasing the car. The Sales team will be able to take you through the online reservation process.
Why do I need to create an Online Account?
You will need to create an Online Account to be able to pay the Reservation Fee. The account will be specific to each customer containing their colour preference & Reservation ID. Once Priority Order Access Window is open, you will be able to configure your vehicle, view vehicle price & indicative finance options. In addition to a full list of authorised EV dealers within each region.
Why do I need to reserve?
Reserving the Honda e enters you in line to be among the first to order the car when sales begins. The reservation is not a pre-order or guarantee of purchase.
How much is it to reserve the Honda e?
The reservation fee for a priority in the ordering queue is £800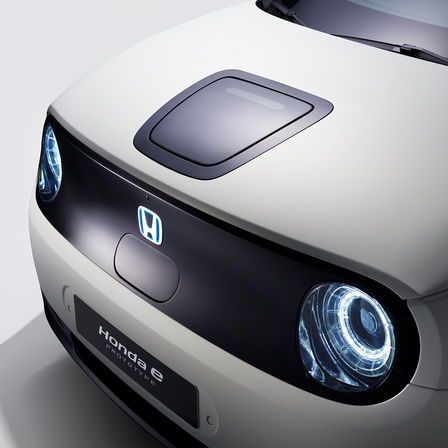 Keeping track of your order
When will I be able to order my Honda e?
Honda e reservation customers will be invited to visit their chosen EV dealership to place their order and enter into a purchase contract towards the end of 2019.
Do I need to order my Honda e as soon as I receive my order invitation?
We would encourage you to place your order as soon as you receive your invitation. This will confirm your order and your priority delivery date. We will send reminders to reservation holders regularly, however delivery timing cannot be confirmed until an order is placed.
Will I receive a notification to configure my Honda e?
Honda will send an invitation to confirm your Honda e reservation and configure your vehicle to the email address you used to create the customer account and to place your reservation.
How can I check my estimated delivery window?
For those who have placed an online reservation, and then go on to order the car, will be able to check the latest estimated delivery timing in their online Honda Account. You will be kept up to date from your local dealer when production begins.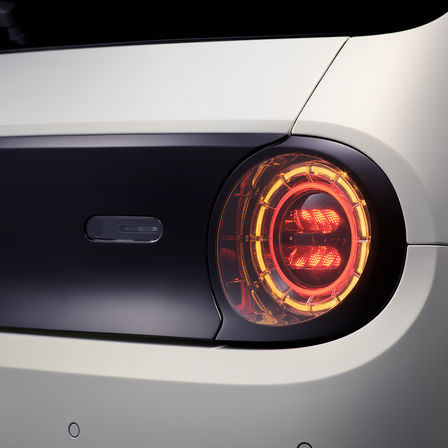 Reservation and refund
How can I pay to reserve the Honda e?
Once you have created an online account, you will be directed to enter your card payment details and address. Once the payment of the reservation is completed and accepted, you will receive a confirmation email that includes your unique customer reservation number.
You will have the right to request a refund at any point in the process through your online account. Upon confirming your request for a refund, Honda will refund the full reservation amount back to the card used to pay the reservation. You will notified by email once the refund has been completed.
Can I transfer my reservation?
Your reservation cannot be transferred to any other party at any time from the time you confirm your reservation. Your EV dealer will be required to check your reservation number along with your name and card used at the time of placing a reservation before ordering the car.
How will I know if my reservation has been confirmed?
Payment will be confirmed by the credit/Debit card provider and you will be directed to a confirmation page on the website. You will receive confirmation of your payment, the amount paid, currency and most importantly, your unique Customer Reservation Number.
Why is my reservation number important?
Your reservation number is confirmation that you have secured your place in the queue. This number will be required by your EV dealership to confirm your reservation before you can order your Honda e.
MAKE A RESERVATION
REGISTER INTEREST
Electric FAQs