Close
Times are uncertain. And at Honda, we know that the confidence of the nation is at an all time low.
Which is why, rather than piling on the pressure, we're taking it away. We're changing the way you buy a car from us.
We want to give you the confidence to simply put down a refundable deposit, reserve your car and lock in that offer you've had your eye on. We'll even go as far as to match your deposit up to £1,000 and then let you commit to buying it when you're ready to.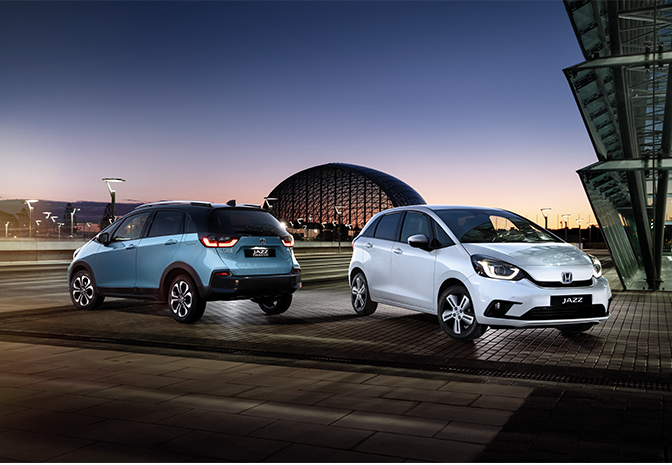 Up to £1,000 deposit match
Reserve your new Honda today, and we'll match your deposit up to £1,000 on top of all other current offers. And if you test drive it later and are not completely satisfied, you can get a full refund – no questions asked.*
Contact your local dealer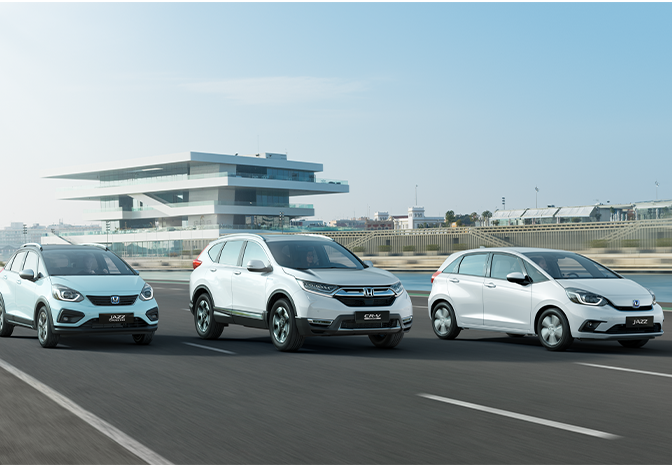 Click and Collect available
If you're ready to buy your new Honda today, you can. While our showrooms are currently closed, you can safely Click and Collect it at your local dealer as part of a new remote, contactless handover process – ensuring everyone remains safe.
Find out more
Browse our other offers available
Browse our other offers across the Honda range and see how easy it is to buy a new car.
See offers