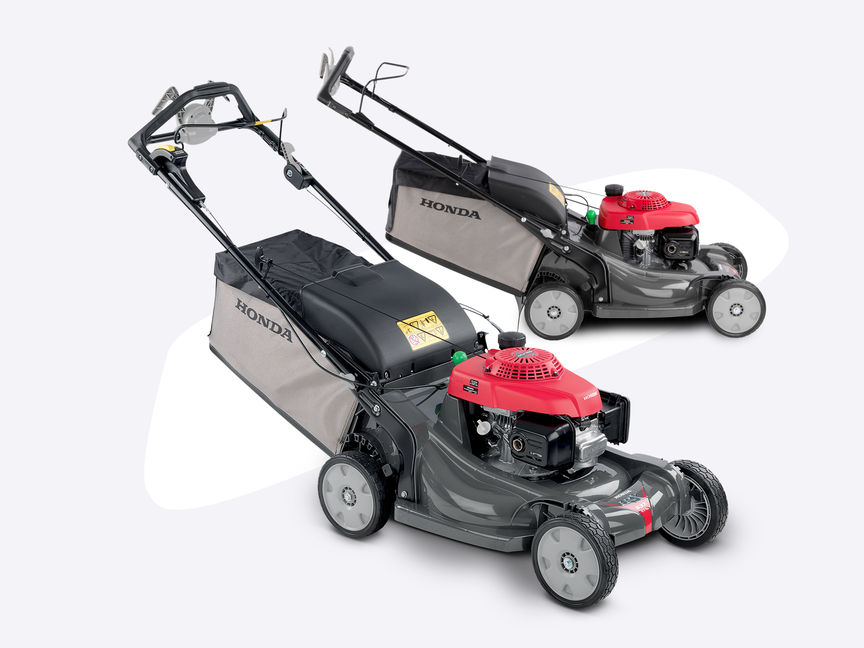 HRX
There is a difference
Advanced lawn technology.
The HRX mower range begins with Push type and Self-propelled, through to Honda's unique SMART Drive® and Variable speed models. With 4-stroke technology at their very heart, there's one to suit you and your lawn.

Width Cut

42-53

cm

Drive Types

Push/Self Propelled

Roller

Selected Models

Mulching

Selected Models
The perfect start
You'd be hard-pushed to find better quality anywhere.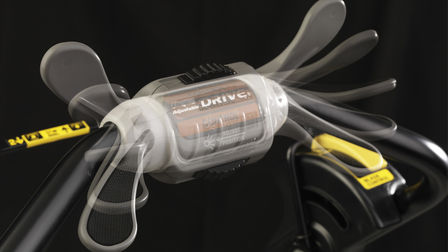 Delicate turning manoevres couldn't be easier on compatible SMART Drive® HRX 476 models. A new handle control system makes operating the mower even easier.
When you buy an HRX lawn mower, you're buying over 30 years of constant innovation and development. We started as we meant to go on in 1978 with 4-stroke engines, when all other manufacturers were using noisy 2-strokes, but that is not all we did.
For the perfect lawn
Right from the start we used technology and features that were completely customer focused, and this still applies today. With differences such as various drive types and VersamoTM, our HRX mowers set the standard. They are easy to operate and durable, with excellent collecting performance so you spend less time emptying and more time mowing. You'll see perfect results every time, for a long time to come.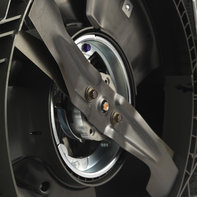 Mowers with Roto-stop®; a blade brake clutch which allows you to stop the blade without stopping the engine.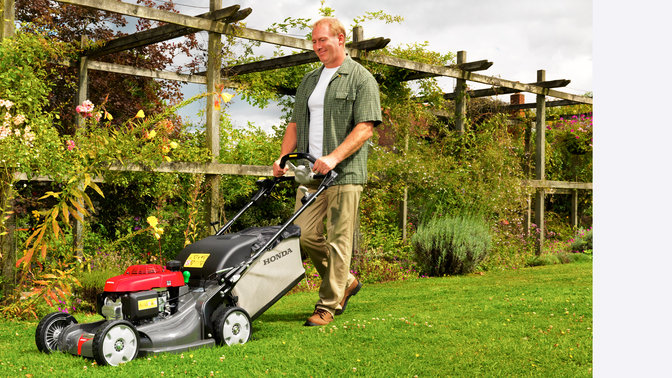 Once adjusted, the handles are at the perfect height – just the way you want it.
Clean and quiet engines
HRX mowers use two different sized engines – they are 160cc and 187cc single-cylinder units.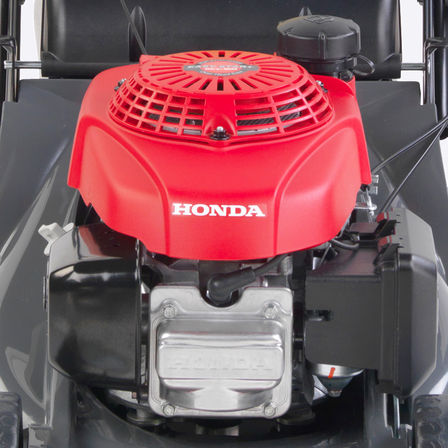 The HRX lawnmower has a low noise level of between 94 and 98dB(A).
At the very heart of all our mowers is the 4-stroke engine. Honda pioneered the use of this type of engine, and they're legendary throughout the world.
High on performance and reliability but low on fuel consumption, they're clean running with emissions well within EU regulations.

Perfect running
Easy starting is guaranteed with an auto-choke. Similar to a car, there's no need to adjust a choke manually. Just pull to start and you're away. Our technology and development stretches back over 50 years, that's why today these lawnmowers have the trusted reputation they deserve from users all over the world.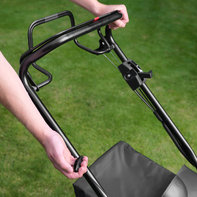 The HRX has been ergonomically designed to be reliable and effortless to start using the soft grip recoil handle.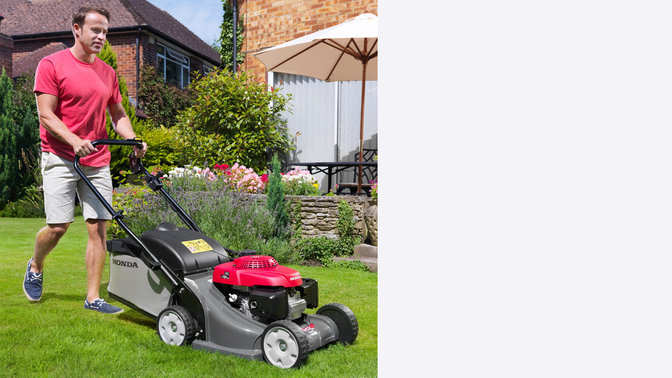 The reliable, low-maintenance engine means less downtime and more time enjoying your lawn.
A safe start
In 1978, the first Honda Lawnmower was made with safety in mind.
It was Honda's entry into the lawn mower market. We understood that a high performance engine combined with low-maintenance and easy operation was important. We also knew that a high level of safety and durability was just as vital. We added a Blade Brake Clutch which you'll find on most of our mowers throughout Europe.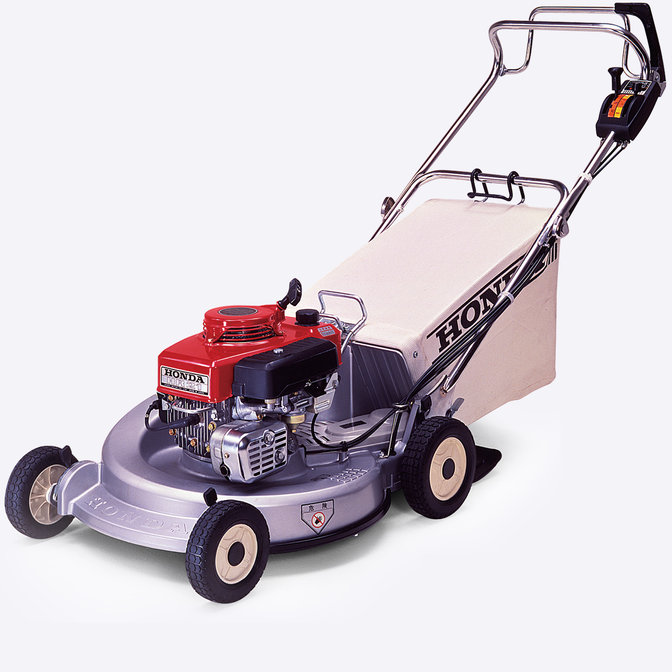 Unrivalled anywhere
Our mowers are built better to last longer.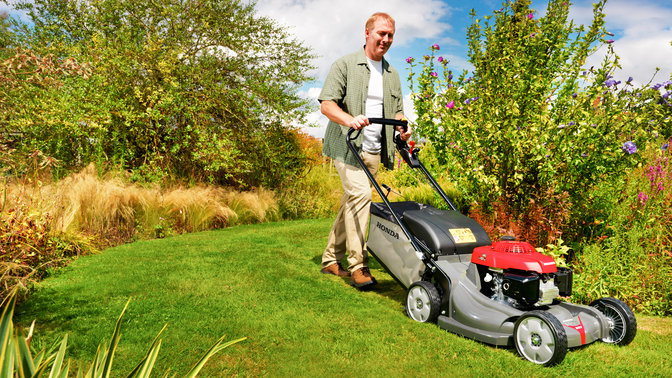 They just keep on going. That's why we can offer you a rock- solid warranty for domestic use on our core of range products covering both parts and labour.
The warranty is reliable too

It maintains the same value throughout the warranty period – meaning the last day of cover is exactly the same as the first. Solid and dependable – just like our garden equipment.