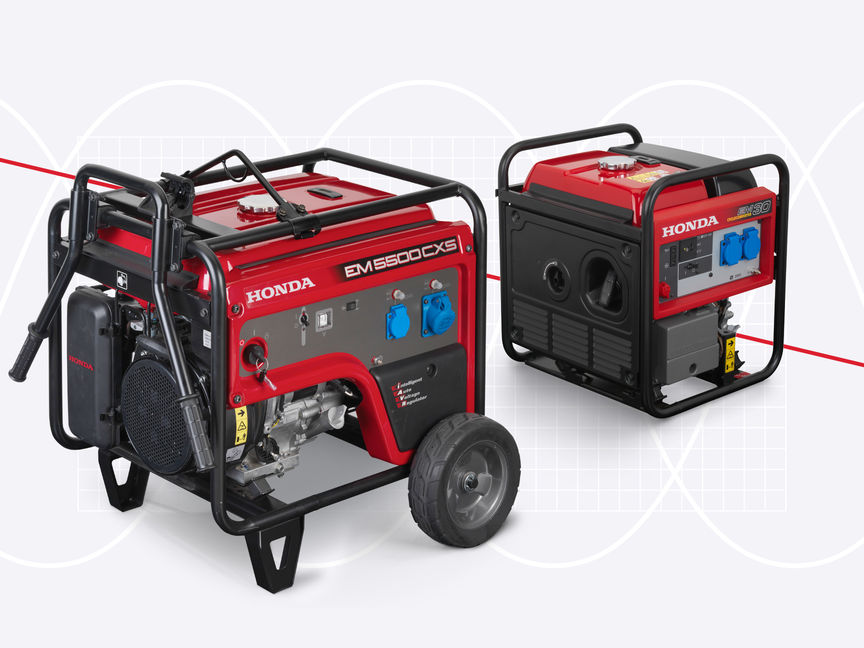 Endurance high-tech
Absolute power
The choice for ultimate performance and long running reliability.
Endurance high-tech generators are perfect for home back up. The power they provide is good quality, and it's ideal for sensitive technical equipment such as computers and TVs – and is also suitable for powering hospitality units.
Power

3000-5000

Watt

Noise

96-108

dB(A)

Run time

6-9

Hours at rated load

Weight

32-108.8

Kg
Always ready
When the mains go down, power up quick.
No need to worry about the food in the freezer spoiling, or rummaging around in the dark for candles. This generator has electric start, which can be adapted for remote start from the house. These machines can even respond when the electricity is failing and start up automatically if it goes off. Power cut? What power cut?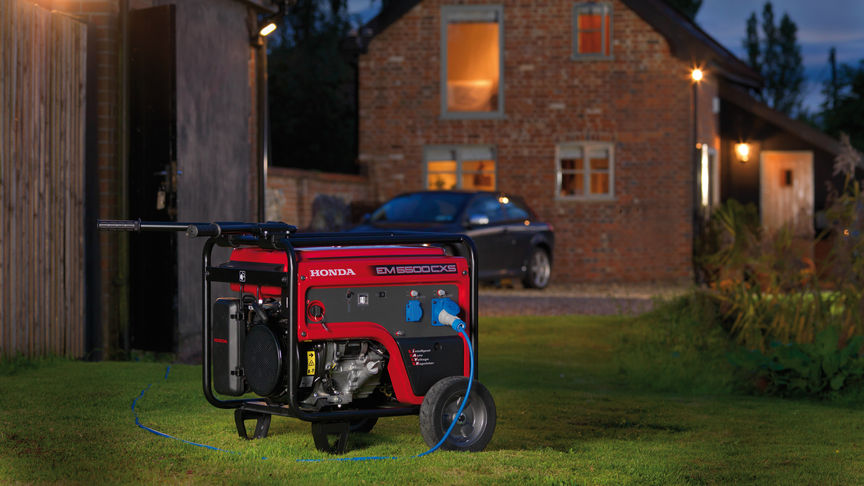 When the lights go off, the Honda comes on. No need to worry about power cuts with an Endurance high-tech generator.
Trust is everything
Only invest in a genuine Honda.
Quality comes at a premium, and you wouldn't want to trust anything less than a Honda Generator for home back up. These machines deliver stable, smooth power that won't damage any of the sensitive appliances you have in your home.
Intelligent energy
The output (top left) is produced via Honda's unique Intelligent Auto Voltage Regulator (i-AVR). Together with the load-sensing device it instantly reacts to any fluctuations in load, no matter how heavy. The compact EM 30 is a low noise generator with Cyclo Converter technology. It delivers a stable wave of clean electricity (below left) – making it ideal for hospital emergency work and sensitive lighting.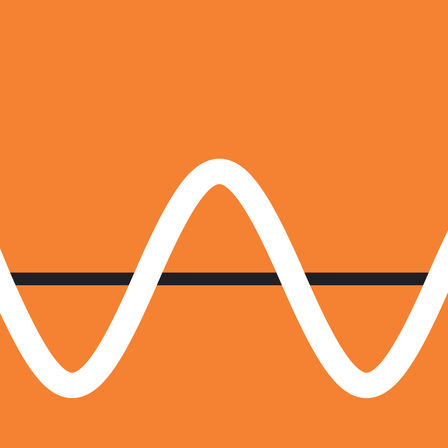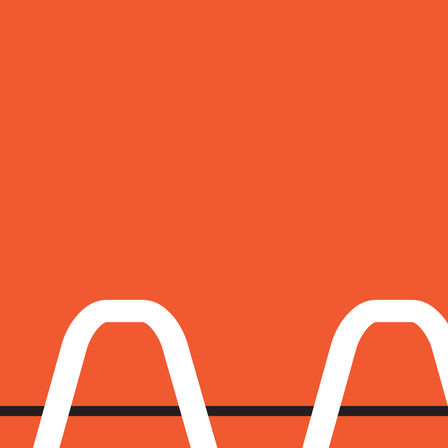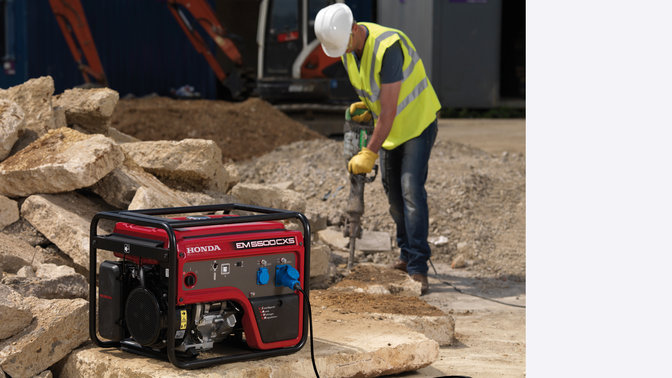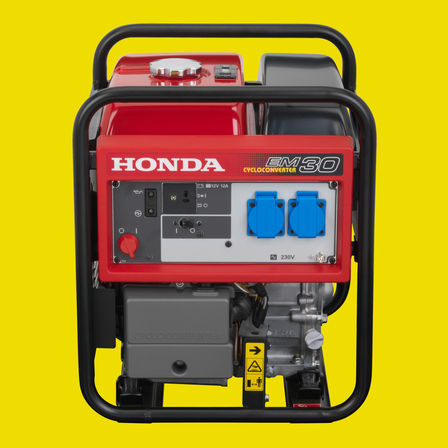 The generators have two different power sockets. The EM type has 230V and 115V output for a variety of different applications.
The power to choose
Pick the one that's right for you.
| | |
| --- | --- |
Low cost supply
Our efficient technologies will save fuel and keep emissions low.
The Honda Eco-Throttle™ is a unique load-sensing device. As the load increases, so do the revs – quietly and instantly, without you experiencing any drop in power. And when the demand drops the revs will decrease, saving you fuel and money.
Run for hours
With running times of up to nine hours (depending on load), and six hours for the EM 30, you'll forget you've had a power cut. Choose the EM 4500 CXS or EM 5500 CXS and you'll find that once they're quietly humming along they'll cope with any demand you make of them, instantly reacting to any fluctuations in load – even heavy start up load.

Quick and easy
The accessible ergonomic fuel filler cap is right where you need it – on top.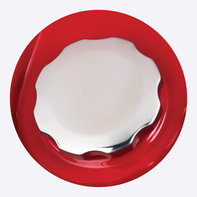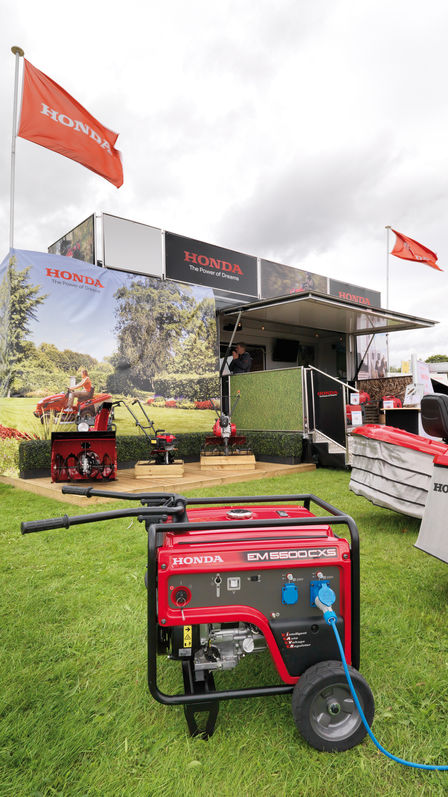 The perfect power supply for outdoor hospitality – smooth, clean electricity for computers, TVs and refrigerators.
The perfect light
It's what every director and photographer wants.
Professional filmmakers and photographers pick Honda generators for location work entirely for the purity of the light they get when they use this power source. Our generators produce the best results for film or video – thanks to electricity produced by Honda's pioneering Inverter technology.
Not even a flicker
Your eye is fast enough to see a flickering light and a camera will pick it up too. It's important to have a smooth supply of electricity for the very best results. These unique inverters smooth out a spiky electronic wave so the power produced is not only cleaner and smoother, it's as good as your mains supply at home.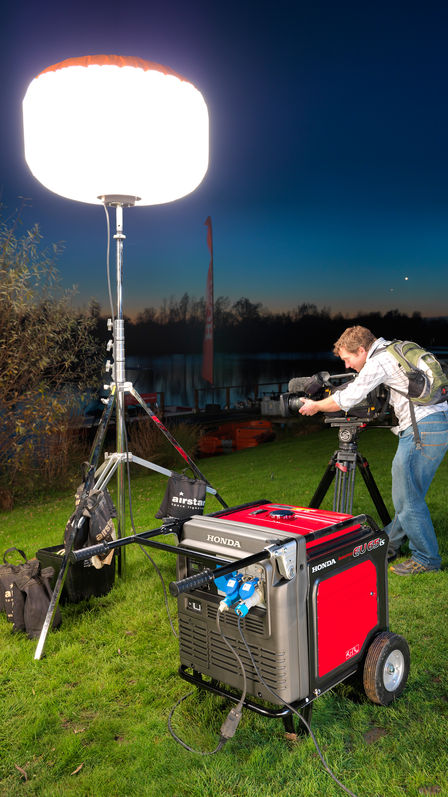 The lights are on, and they're as good as home.
Good in the long run
A promise is a promise and when we say we'll stick with you all the way – we mean it.
When you buy a Honda Generator you get the unrivalled support of a domestic or commercial warranty, as long as you stick to the service schedule. It will maintain the same value throughout the warranty period. That means the last day of cover is as good as the first. No matter where you go there'll always be a Honda Dealer happy to help you in the unlikely event anything should go wrong.