Honda Car Insurance
Our car insurance policies are designed specifically for Honda drivers – who better to insure your car than the people who built it?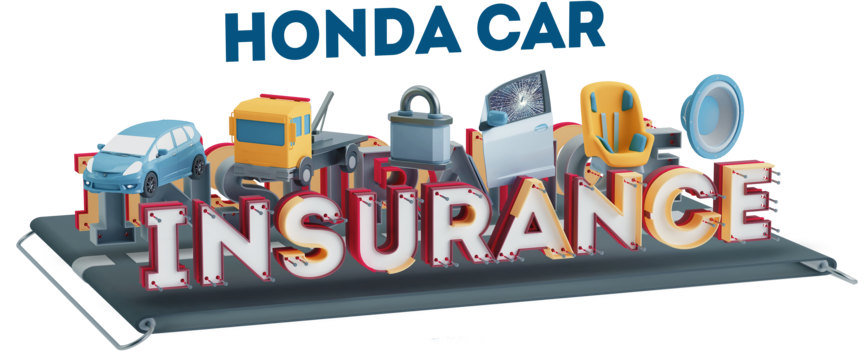 HONDA INSURANCE
We pride ourselves on giving our customers more, and our insurance built especially for Honda drivers is no different. You'll benefit from a huge range of brilliant and exclusive features, not to mention guaranteed expertise and the extra mile as standard.
Useful numbers
Get a quote
0344 800 0462
Change your policy
0344 800 0463
Make a claim
0800 404 6016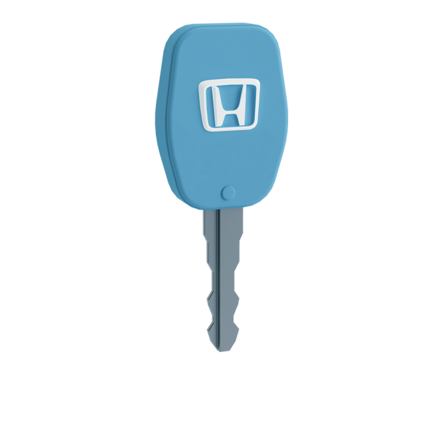 For starters you'll get...
By using genuine Honda parts in our approved repairers, we keep the safety ratings and manufacturer warranties for your vehicle up to scratch*
Lifetime repair guarantee**
As long as you insure your car with Honda, we'll guarantee all repairs at a Honda approved repairer, so you can rest easy*
Included as standard to keep you mobile in the event of a claim
24/7 UK Claims Helpline every day of the year
We'll always be here to support you through a claim, either online, over the phone
If your ignition keys are lost or stolen, we'll pay the cost of replacing the affected locks, lock transmitter and central locking function
No extra charge to include legal expenses in your policy
Uninsured driver promise****
You don't lose your No Claims Discount if you're hit by an uninsured driver and it wasn't your fault
New vehicle replacement cover
We will replace your vehicle with a new one of the same make model and specification if, within 12 months from buying your new vehicle, it is stolen and not recovered or damaged caused to it following an incident is more than 60% of the list price
24-hour accident recovery service
We will recover your car at any time 24 hours a day
Broken or damaged glass replacement
We will replace broken or damaged glass with no impact on your No Claims Discount
Up to £150 cover for replacement child seats in the event of an accident
In – car entertainment cover
Unlimited cover for standard fit in-car entertainment equipment
*Honda approved repairer using genuine Honda parts – any repairs carried out on your vehicle following an accident will be carried out by a Honda approved repairer using genuine Honda parts
** Lifetime guarantee on all Honda repairs – only applies to all repairs made within an official Honda repair centre provided you remain the registered owner and keeper of the vehicle.
***Courtesy car cover - Only available via Honda approved repairers and if the car is lost or stolen a hire car will be offered until an offer is made to settle the claim (Maximum 14 days)
**** This benefit will only apply if your insurer can establish that the accident is not your fault and the driver of the other vehicle is identified and is not insured.
See policy wordings below for full terms and conditions
Read our full policies
If you're the kind of person who likes the nitty-gritty, here you can download PDFs of all our policy details. Alternatively, feel free to call the number above to chat to our Insurance team.
The Honda 5 Day Driveaway policy (below) is only applicable to customers who have taken this out as a result of purchasing a new or used car from a Honda Dealer. Terms and conditions apply.