Peace of mind for longer
Extend your guarantee and keep your car in the care of the people who know it best.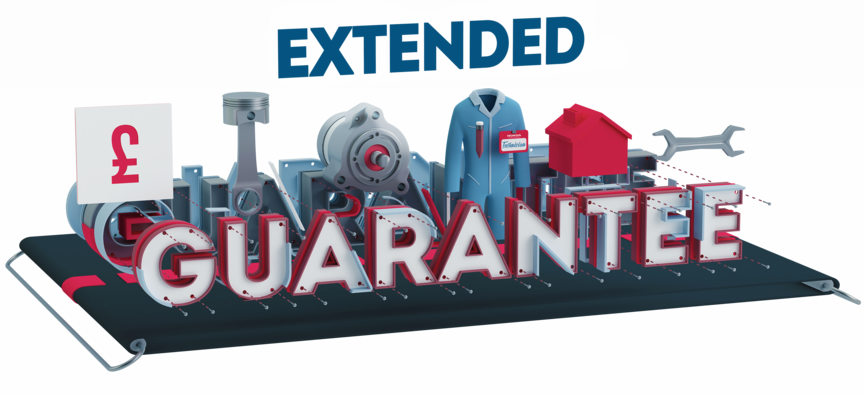 EXTENDED GUARANTEE
A Honda Extended Guarantee is a great way to protect your car when your manufacturer's warranty expires, which can extend the life of your vehicle. You have a choice of when you can take out your Extended Guarantee, either: when the 3 year or 90,000 mile manufacturer's warranty expires or, if you have bought a Honda Approved Used Car and your 12-month Guarantee has expired. A Honda Extended Guarantee can help maintain ongoing service history, with genuine Honda parts, which could help you to improve the resale value of your car in the future.
Extended Guarantee Period
Extended Guarantee
Extension to the Manufacturer's Warranty
12 months
£399
(year 4) £460
24 months
£707
(years 4 & 5) £850
36 months
£940
–
Here's what's included
Full UK and European breakdown cover
Protection against mechanical and electrical breakdown costs
Maintained ongoing service history
Only ever genuine Honda parts fitted by Honda-trained technicians
Improved resale value should you ever want to part with your Honda